Puerto del Carmen Market on Fridays (Old Town Harbour)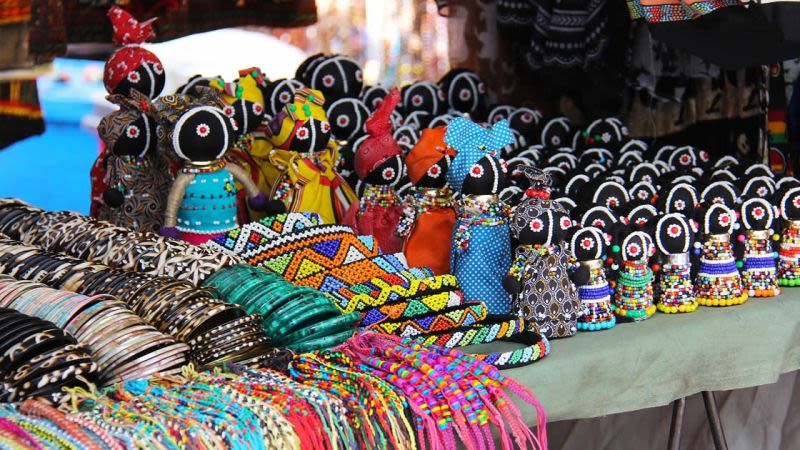 Puerto del Carmen is probably Lanzarote's busiest resort, situated very close to the airport and to the island's capital - Arrecife.
Puerto del Carmen Market days - Every Friday
Time: 10 am to 3 pm
Location: Old Town Harbour (Plaza del Varadero)
Similar to other markets in Lanzarote, here you can find the usual local products: from Lanzarote wine to handicrafts, jewelry with lava stones, magnets, and other souvenirs, plus the usual knock off products.
The market in Puerto del Carmen is considerably smaller than the one in Teguise and also smaller than the one in Playa Blanca.
It does get busy on market day around the harbour, but it's not as crowded as the other two mentioned before. You don't need more than one hour to look at the stalls and you won't get tired just by walking around to see everything, like it's case with the market in Teguise.
The lovely thing about the market in Puerto del Carmen is that it's surrounded by bars and restaurants, so you can just sit down for a drink after you're all done with all the shopping.
Negotiate before buying, as the prices are sometimes higher than they should be and you could be paying more than you would in a proper shop.