Restaurant Casa Marcos in Villaverde has announced its closing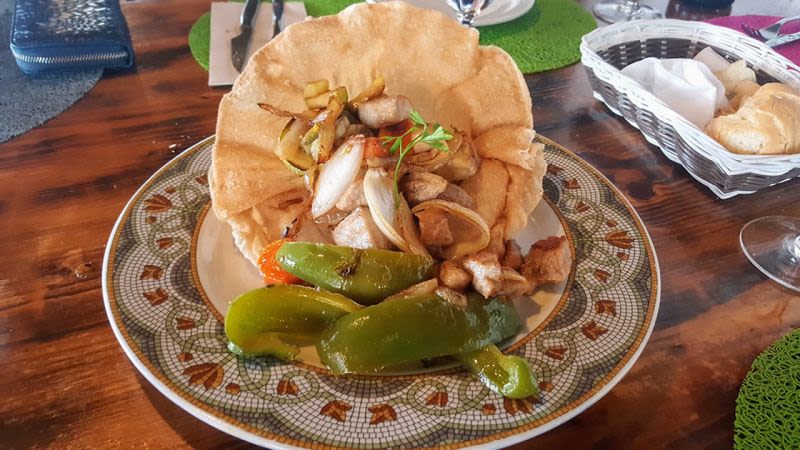 The famous restaurant Casa Marcos in Villaverde - Fuerteventura, has announced its definitive closing starting December 17th 2017.
The owner and Chef, Marcos Gutierrez has announced the closing of the restaurant on Facebook:
"Everything has a beginning and an end and after almost 14 years, Casa Marcos will put out its fire on December 17. There have been some years of many joys and recognition, which I have enjoyed a lot, but now it's time to start a new project that is already underway and I will put all my hopes in it. All this would not have been possible without your trust and your love and also without the team that forms Casa Marcos [...] now it's time to relax, enjoy family, friends and all those little moments that this beautiful but sacrificial profession often does not allow. I will continue to be linked to the kitchen by means of the Food Truck and private events [...]"
(translation from the original announcement in Spanish)
This is a sad news for the culinary scene in Fuerteventura, as the restaurant was highly appreciated and it was considered as one of the best on the island.