The road access to Teide through La Orotava and La Esperanza CLOSED due to ice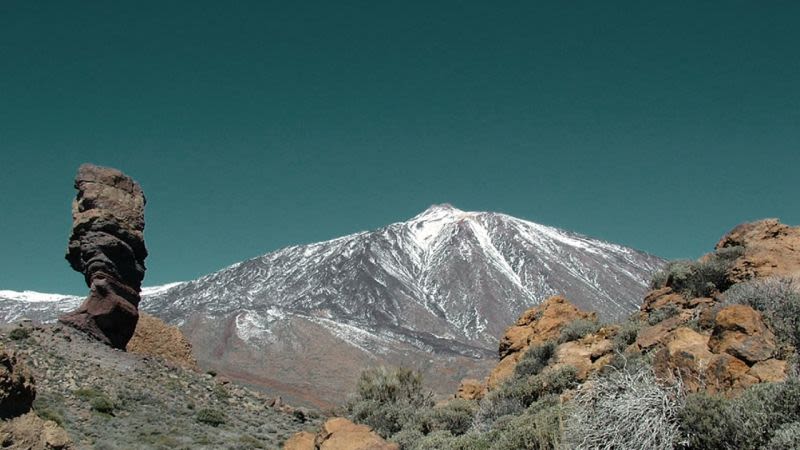 The Cabildo de Tenerife has closed traffic to the TF-24 and TF-21, two of the access roads to Mount Teide, due to the presence of ice on the road.
The TF-24, which climbs through La Esperanza, is cut between kilometer 24, crossing with the TF-523 Los Loros highway (Arafo) and the 43, El Portillo junction (at the intersection of the TF-21 with the TF-24).
In the case of the TF-21 that climbs Mount Teide through La Orotava, the road it is closed from kilometer point 24 (Ramón Caminero house) up to 43 (the cable car).
The cable car will also remain closed today - January 29th 2018 - due to adverse weather conditions.
The yellow warning for storms continues to be active for the island of Lanzarote, Tenerife, Gran Canaria and Fuerteventura, with possibilities of snow on altitudes upwards of 1700 - 1800 m.
The authorities asks the public to be careful on the road and to avoid all roads inside the National Park Las Canadas, in order to prevent accidents due to the ice, possible snow and strong winds.