Ryanair launches the Covid-19 Certificate Wallet in their App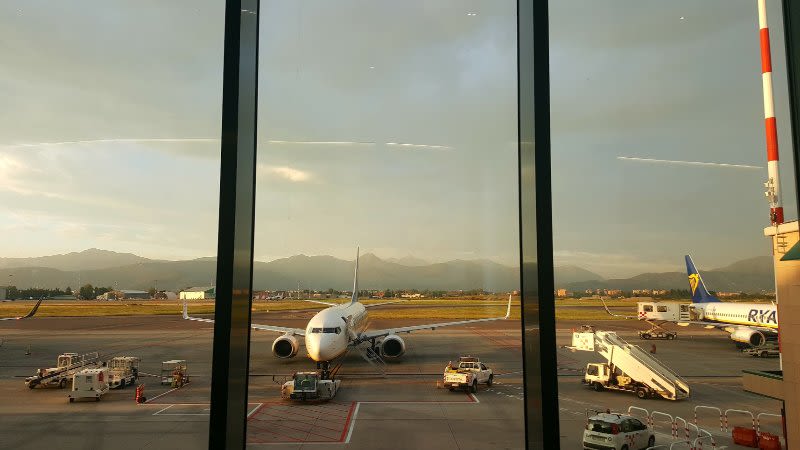 Ryanair has just announced the new Covid-19 Document Holder system (or "Travel Wallet"), available only on its mobile app. In this way, people who travel with Ryanair will be able to upload their negative PCR tests, their vaccination certificates and other documents related to the coronavirus that may be essential to travel through the EU countries this summer.
This means that boarding will be quicker for customers since they will have their documentation at hand at all times.
Ryanair has launched this new feature in the hope that travel may resume in Europe during the summer months. Ryanair is confident that the EU vaccine distribution program will allow the current restrictions on travelers to be lifted in time for school holidays (June to September). Meanwhile, Ryanair customers can already make use of the Covid-19 Travel Wallet that will keep all their Covid-19 certificates that are necessary to travel to a certain place, which will facilitate the controls in airports.
Dara Brady, Ryanair Marketing Director, said: "We are delighted to launch the Ryanair Covid-19 Document Holder as we prepare for the return of family holidays this summer. Many of our clients will be going on holiday for the first time in over a year and will have to comply with the new travel guidelines. Thus, this Covid-19 Document Holder allows customers to keep all their coronavirus-related documents (PCR test results, passenger location forms, or vaccine certificates) in one place without having to worry about paperwork.