Sabores de Arico 2018 / Flavours of Arico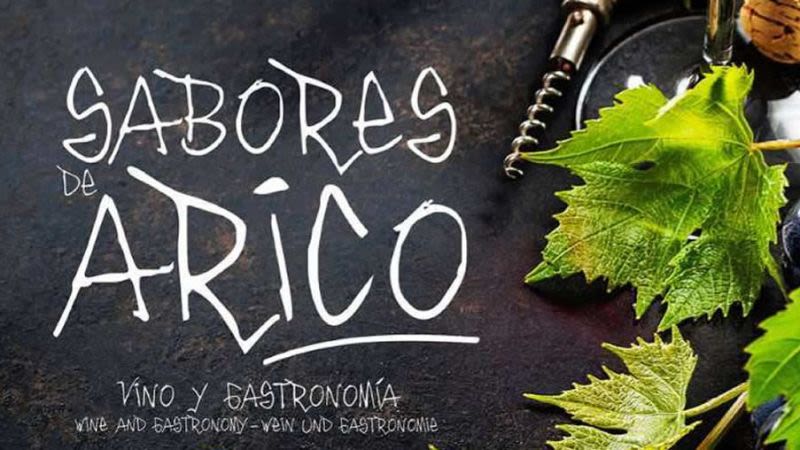 The 6th edition of the wine festival "Sabores de Arico", is a gastronomy event in Tenerife which aims to promote the restaurants in the municipality and the local wines as well.
Sabores de Arico 2018 / Flavours of Arico - 5 December 2018 at 18:00
Location: Plaza Poris de Abona
"Sabores de Arico" tries to promote local restaurants, as well as wines from the region (Cooperativa Comarcal Cumbres de Abona).
On Wednesday December 5th 2018 you can enjoy the cuisine of "Casa Lala", with the typical dish of salted fish with chestnuts, "Bodega Pepe", specialized in meat and organic wine, "Tasca el Laurel" specialized in Canarian food and goat meat. The event will also count on tapas bars like and we will also have the presence of fast food and taperío bars, such as "La Gasolinera de La Cisnera" and pizzeria "Aznias" in Villa de Arico.
There will also be a sample tasting with cheese from the artisan cheese makers of the municipality. Participants: Ganaderos de Arico and Hoya del Cura, with fresh raw milk cheese and other cheese-based delicacies.
Visitors will also get to taste and enjoy wine from the Cooperativa Cumbres de Abona, the most awarded and well recognized local winery in Tenerife. Their wines are appreciated for their refreshing taste and aromas, but there will also be wine from various other well-known wineries in the municipality.
If you will be visiting in Tenerife in December and you want to participate in a local event (not in the typical tourist areas), then give Arico a try and sample some of the typical local products like wine and cheese.