Hogueras de San Juan in Tenerife 2019 - St. John Bonfires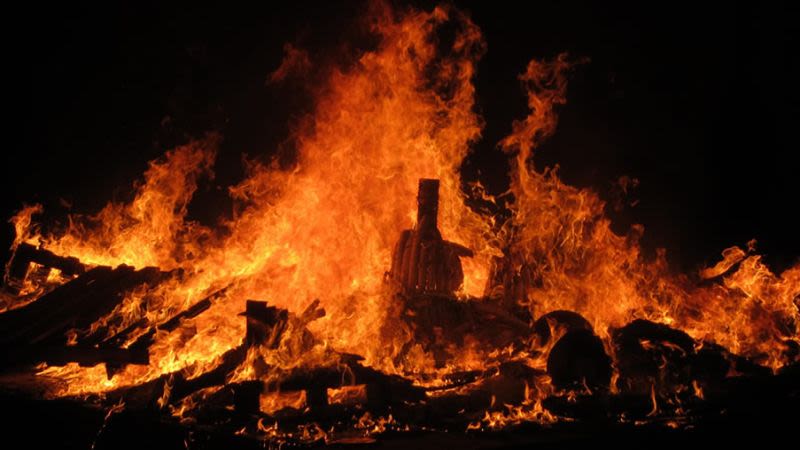 Like the rest of Spain, Tenerife celebrates the Eve of St. John the Baptist on the night of June 23rd with big bonfires all over the island. This is a festival of pagan origin and it is usually associated with the summer solstice.
If you're in Tenerife on holiday at this time of year, you should know that in the south of the island the best celebrations are in Los Cristianos, El Medano and of course Playa San Juan, the town that gets its name from San Juan de Bautista. If you're on the beach during these bonfires you might observe what is now considered a dangerous tradition: people jumping over the fires three times, in order to bring good luck for the following year. Fire is considered a way to purify things, so by doing this ritual it is considered that participants burn away all the bad and invite the good in their life.
Hogueras de San Juan - St. John the Baptist Bonfires in Tenerife: 23rd of June 2019
Playa de Fañabé
Time: 19:30 h
Location: Fanabe Beach
La Orotava
Fiestas de San Juan last for several days in La Orotava and you can see the complete schedule here for 2019.
This article will be updated as soon as we have more information about other celebrations.