Santa Ursula Carnival 2021: Dates & Schedule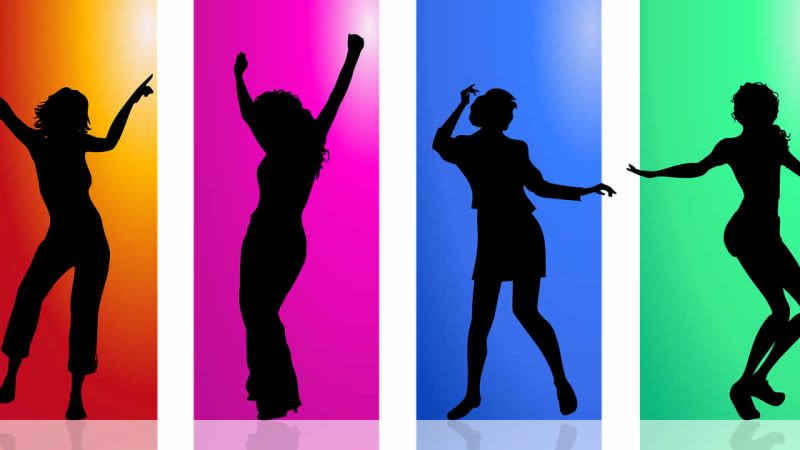 If you want to experience a carnival in Tenerife North, you can try the small town Santa Ursula, situated relatively close to La Orotava and Puerto de la Cruz.
Santa Ursula Carnival 2021
Due to the ongoing Coronavirus pandemic, there are no large events currently scheduled to happen in Tenerife.
Even the big carnival in Santa Cruz de Tenerife is canceled in 2021, with everyone hoping that things will return to normal by 2022 so that the next edition of the carnival will be celebrated as usual in Santa Ursula once again.
See also: Tenerife Weather in March