Largest Scandinavian tour operator plans to bring 179,000 tourists to the Canary Islands this winter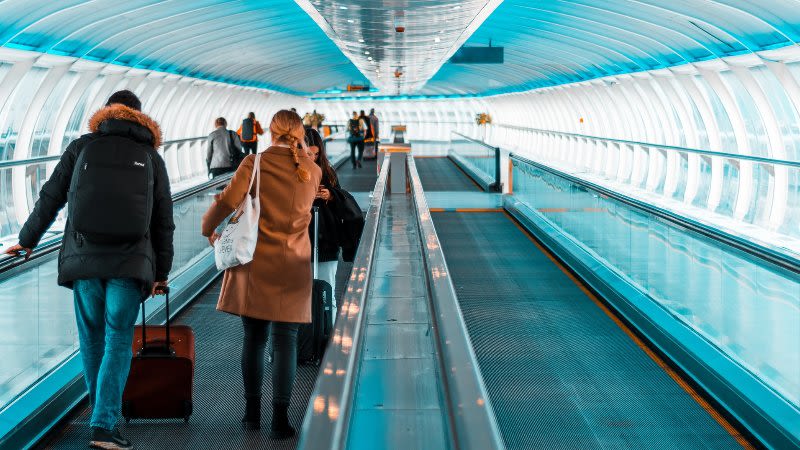 The Minister of Tourism, Industry and Commerce of the Government of the Canary Islands, Yaiza Castilla, held an online meeting with the CEO of the main Scandinavian tour operator Nordic Leisure Travel Group, Magnus Wikner, in order to agree on measures to boost sales of travel packages to the Canary Islands for the winter season and the establishment of safe corridors.
The Scandinavian group recognizes that the Canary Islands are the only European sun and beach travel alternative for the winter months, but there is a big pressure for the infection rate to drop in the islands before tourism can recover.
Sweden is the only country that has not adopted restrictive measures for travelers upon return from their trips, while Norway, Finland and Denmark have decreed a mandatory quarantine upon return from Spain. However, Scandinavian tourism companies are putting pressure on the governments of Denmark, Norway and Finland to modify their restriction taking into account the epidemiologic data of each region, so thus differentiating the Canary Islands from the whole of Spain.
Nordic Leisure Travel Group was born last year after they bought the Nordic part of the Thomas Cook Group and is currently the main tour operator in the area. Its main brands are Ving, Spies and Tjäreborg and it has the charter airline Sunclass Airlines (formerly Thomas Cook Scandinavia),
According to the CEO of Nordic, in a survey conducted among the Scandinavian population, 36% stated that they did not plan to travel in the next six months, while the rest did, but conditional on flexibility in booking travel.
Wikner acknowledged that, although the demand for travel, in general, is very weak at the moment, in respect to any destination in the world, they are still convinced that there will be demand for travel from the Nordic countries to sun and beach destinations like the Canary Islands, which can guarantee safety conditions and European sanitary standards.
In this sense, the group plans to move 179,000 tourists from the four Nordic countries to the Canary Islands between October and March, 50% less, however, than they had planned before the outbreak of the pandemic. Their estimate is of 129,000 tourists for the province of Las Palmas and 50,000 in the province of Santa Cruz de Tenerife.
Among the issues addressed in the meeting, both parties convened on the fact that carrying out PCR tests would generate confidence in travelers, so there's also talk about a program to co-finance these tests.
The Canary Islands have a very high potential in the Nordic market at the moment, if the mandatory quarantine can be eliminated when tourists return home to their countries.
Source: Gobierno de Canarias