Does It Snow in Fuerteventura?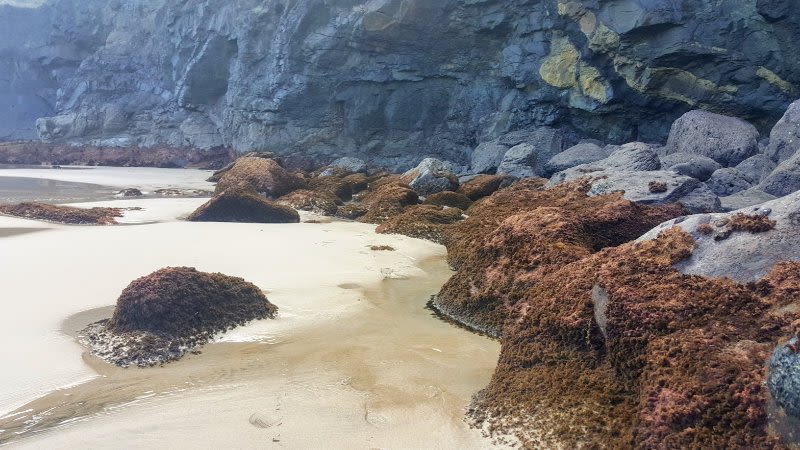 If it's your first time planning a holiday on the island, you may be wondering...does it ever snow in Fuerteventura? And if yes, when and where exactly on the island?
The Canary Islands are the best destination for winter sun in Europe, so if you're planning to come to Fuerteventura in winter is probably because you're looking for some warm weather and sunny days.
So obviously, snow is what you would want to avoid at all costs.
And you'll be happy to know that there's no risk of snow in Fuerteventura, as opposed to Tenerife, La Palma and Gran Canaria, the three Canary Islands where it's not unusual to see snow on their highest peaks.
The highest peak in Fuerteventura is Pico de la Zarza, which seats at an altitude of 807m, often covered in clouds, but not in snow (or at least there is no official data in this respect from AEMET, Spain's State Meteorological Agency).
So, in conclusion, you don't need to worry about snow in Fuerteventura when planning your trip here. The worst-case scenario in winter would be to get some days of rain in Fuerteventura, but even so, it wouldn't be for long and it will still be warmer outside than in most other places in Europe.
READ MORE

Where to stay in Fuerteventura