Spain changes Coronavirus test requirements: PCR and TMA tests accepted, children under 6 are exempt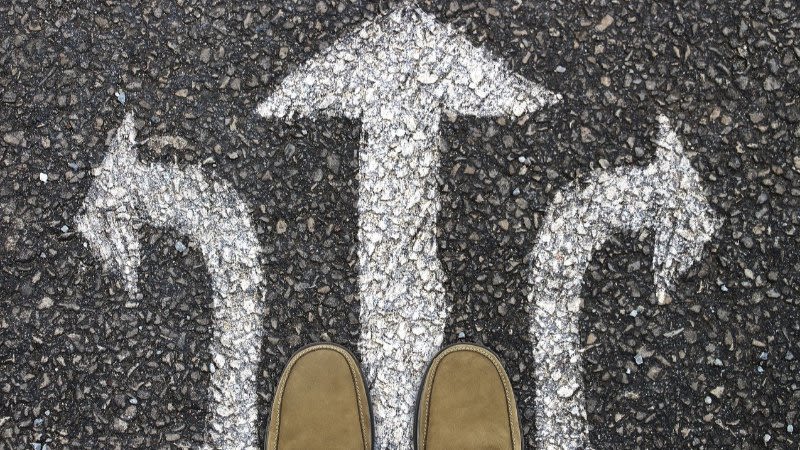 According to an announcement made last night by the central Ministry of Health, Spain will allow travelers from risk areas to arrive with a negative diagnosis of COVID using a Transcription-Mediated Amplification (TMA) test. The document certifying the negative result of the diagnostic test for active infection may be written, in addition to Spanish and English, in French and German.
Spain will start accepting a negative coronavirus test known by its initials TMA from air travelers arriving in Spain, in addition to the better-known PCR test. So from now on, both TMA tests and PCR tests will be accepted for entry into Spain when coming from high-risk countries and the test has to be performed 72 hours before arrival.
In this way, the resolution that came into force on November 23 is modified, which only allowed visitors to come with a negative result from a PCR test.
What is a TMA test?
The TMA test is a molecular viral RNA detection technique with great reliability for the detection of SARS-CoV-2, similar to the PCR tests.
The Transcription-Mediated Amplification test has been developed by Grifols, a Spanish multinational, and it detects the presence of an active infection of coronavirus in a person. Samples are taken in a similar way to a PCR test, via a nasal swab.
The difference between a TMA test and a PCR test is that TMA tests should be quicker, taking only two hours to process and they should be slightly cheaper than PCR tests.
Children under six are exempt from the requirement to present a negative test result
The new resolution comes into effect from December 10 and it also establishes that children under six years of age will not be required to present a certificate for a negative test.
Certificates will be accepted in Spanish, English, German and French
In order to facilitate the obtaining of the document certifying the negative result of the diagnostic test for active infection, it is considered acceptable for the document to be also be written in French and German, in addition to Spanish and English, which were already previously accepted.
In the event that it cannot be obtained in these languages, the supporting document must be accompanied by a translation into Spanish made by an official translator.
As up to now, the Health Control Form that passengers must fill out before entering the country will include a question about whether the tourist has a negative diagnostic test performed within 72 hours prior to arrival in Spain. At any time, the passenger may be asked to show the test result.
What does this mean for the Canary Islands?
Yesterday, a few hours before this announcement from Spain changing testing requirements, the Canary Islands had also announced a new decree which allowed antigen tests for tourists, starting from today.
Following yesterday's announcement from the Government in Madrid, things got even more confusing and complicated, with many people asking which law applies at the moment for entry to the Canaries.
We recommend you to read the Coronavirus information page from the Canary Islands Tourism Board. According to their page, the tests that are allowed for entry to the Canary Islands are PCR (RT-PCR for COVID-19), and antigen tests that detect SARS-COV-2 antigens with an accuracy of 97% and a sensitivity of over 80% as defined in their supporting documentation.
If you have doubts, you can also pop a question to the tourism board directly and we also recommend checking with your hotel or tour operator, as they may be able to provide you more accurate information, depending on where you are travelling from.
UPDATE - 17 December 2020