Spain eliminates quarantine for overseas visitors from July 1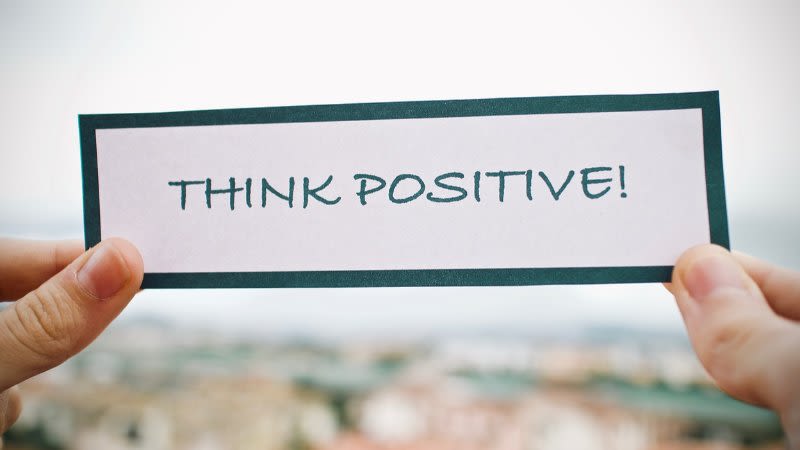 1. Spain eliminates the two-week quarantine for overseas visitors starting from July 1. Foreign Minister Arancha González says via Twitter that "the hardest part is behind us," and that "health conditions will be guaranteed" for visitors. Spain also announced that it will reopen for foreign tourism from July.
2. The beaches in the south of Gran Canaria have reopened and people are sunbathing again and enjoying the beach life. The municipalities of San Bartolomé de Tirajana and Mogán have reopened all their beaches as of this Monday, under the sanitary indications established by the State and with the aim of energizing and launching the local economy. (Canarias 7)
3. The Ministry of Health in the Canary Islands presents the documentation for the passage to phase 3 of La Graciosa, El Hierro and La Gomera. These three islands would enter the new phase next Monday, June 1 if the central Ministry of Health approves it. (Gobierno de Canarias)
4. Artenara, in Gran Canaria, aspires to be the Capital of Rural Tourism of 2020. The Gran Canaria municipality of Artenara competes with nine other Spanish towns in a vote to be the Capital of Rural Tourism in 2020 , an award that aims to be a benchmark for the sector in Spain. (La Provincia)
Plan the perfect holiday in the Canary Islands
We always use Airbnb for apartment rentals and if you sign up from our link you get a 41€ discount for your first booking.
Looking for a hotel? We have selected for you some of the most popular hotels in the Canary Islands:
Also, take a look at our dedicated guide to help you choose which Canary Island to visit.
Best Day Trips in the Canary Islands
These are the top 3 day trips in the Canary Islands: