Spain hopes to revive tourism at the end of June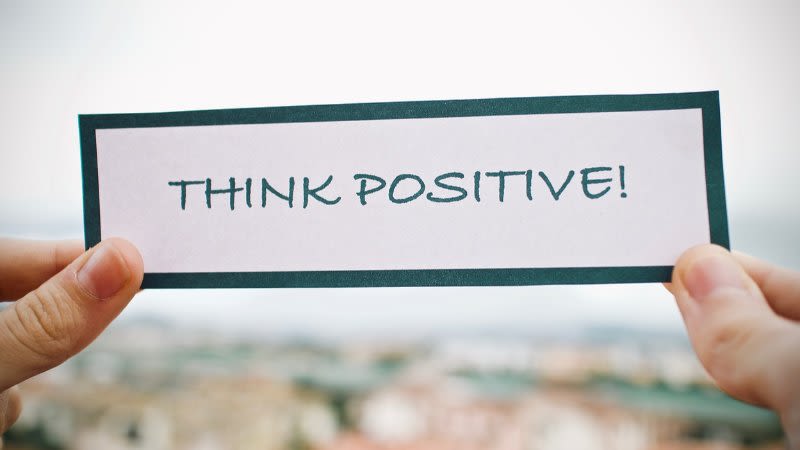 May 18, 2020 - POSITIVE NEWS CANARY ISLANDS
1. Spain hopes to revive tourism at the end of June. The Minister of Transport, Mobility and Urban Agenda, José Luis Ábalos, has indicated this Monday that he expects tourist activity to reactivate at the end of June if the de-escalation goes "well", so Spain must be made "an attractive country from the health point of view since tourism requires "trust".
2. Coronavirus de-escalation plan: Everything you need to know about the changes in Spain on Monday. Madrid, Barcelona and much of Castilla y León will remain in Phase 0 tomorrow, but some islands have entered in Phase 2. (El Pais - English)
3. Fuerteventura opens its beaches for everyone on Monday 25.
Starting next week people will be able to go to the beach on the island, with the requirement of practicing social distancing, which should not be difficult on an island like Fuerteventura, with so many beautiful beaches. (Noticias Fuerteventura)
4. Tenerife, Gran Canaria, Lanzarote and Fuerteventura will receive international flights again. The Government has raised to 13 the number of airports available as entry points to Spain. The Ministry of Transport, Mobility and Urban Agenda has included the airports of Seville, Menorca, Ibiza, Lanzarote-César Manrique, Fuerteventura, Tenerife South, Alicante-Elche and Valencia, which were added to those previously announced: Josep Tarradellas Barcelona -El Prat, Gran Canaria, Adolfo Suárez Madrid-Barajas, Málaga -Costa del Sol and Palma de Mallorca. (Canarias 7)
Plan the perfect holiday in the Canary Islands
We always use Airbnb for apartment rentals and if you sign up from our link you get a 41€ discount for your first booking.
Looking for a hotel? We have selected for you some of the most popular hotels in the Canary Islands:
Also, take a look at our dedicated guide to help you choose which Canary Island to visit.
Best Day Trips in the Canary Islands
These are the top 3 day trips in the Canary Islands: