Spain reopens for international tourism in July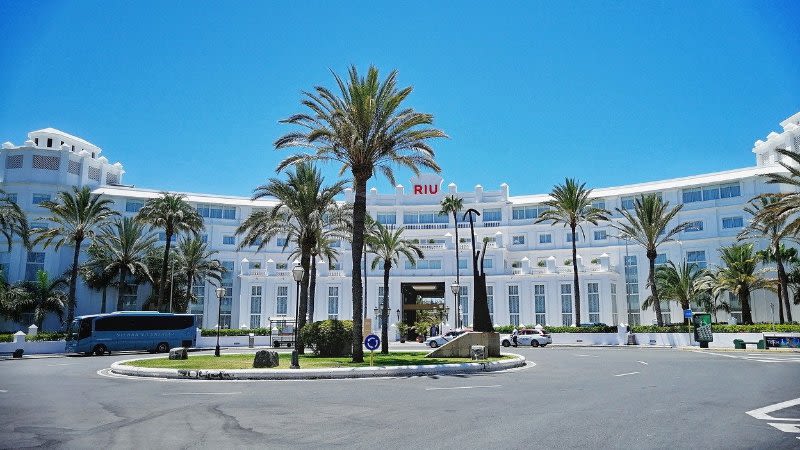 Pedro Sanchez, the Prime Minister of Spain, has announced on Saturday that Spain will start welcoming foreign tourists starting in July, in conditions of safety for both visitors and locals.
The Prime Minister has encouraged people working in the tourism sector to reopen bars, restaurants, hotels and other related businesses, promising that there will be a summer season in Spain this year and things will slowly progress towards the "new normality".
Tourism accounts to around 12% of Spain's GDP, so it is fundamental for the country to review the tourism sector, while also ensuring the safety of everyone involved, from tourists to workers in the industry and locals who reside in highly touristic areas like the Canary Islands or the Balearic Islands, which are favorite summer destinations for European tourists.
So when will visitors be able to come on holiday to Spain and the Canary Islands after the Coronavirus pandemic?
When will tourists be able to visit the Canary Islands again?
While the world is trying to recover after the horror caused by the spread of Covid-19, many people are wondering when they will be able to get away for a holiday abroad, in order to relax and have a good time, after so many months of restrictions.
Many countries have announced the return of tourism and Spain has announced that flights and tourism will restart in July, but with no definitive date given yet.
"From now, foreign tourists can plan their vacations in our country," Pedro Sanchez confirmed. "We will guarantee that tourists will not run any risks and they will not bring us any risks. [...] There will be no opposing forces between health and business. Spanish tourism will now have two hallmarks: environmental sustainability and health safety," he stated.
The Prime Minister has also encouraged Spanish citizens to start planning their summer holidays in Spain, as the country will open up for domestic tourism in June.
There are no details as of yet about the way tourism in Spain will look like after the restrictions are lifted, there are some talks about "green corridors" between places of origin and destination which are both considered safe in terms of the level of COVID-19 infections, so we will need to wait and see when more details will be revealed.