Spain requires a 14-day quarantine for international travelers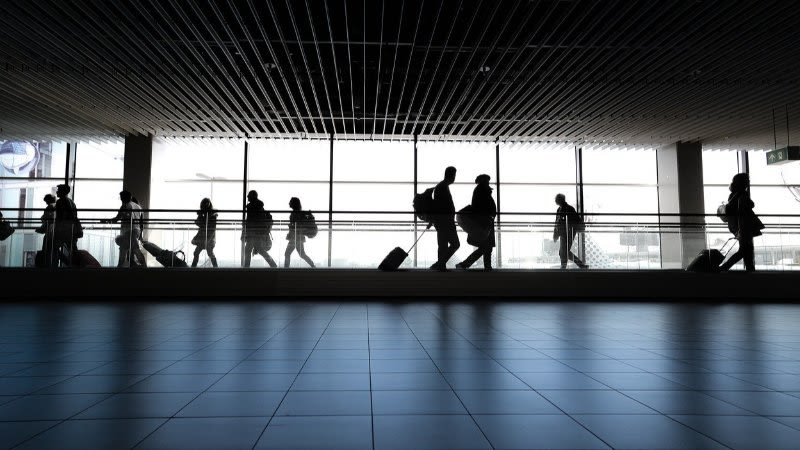 Travelers who come to Spain from abroad must quarantine the 14 days following their arrival, according to an Order of the Ministry of Health published this Tuesday in the Official State Gazette (BOE), which will be effective from next Friday, 15 May, and will be in force during the state of alarm and its possible extensions.
Spain thus follows the example of many of its European neighbors, which have been establishing quarantine periods of 14 days for travelers entering its territories. In Spain, this measure has already been applied for the repatriations of Spaniards and residents in Spain from Italy. Now it will be done with all international travelers, although there will be exceptions.
As argued by the Government in this Order, "the favorable evolution of the epidemiological situation" in Spain and the start of the de-escalation "make it necessary to reinforce control measures, so as a precaution, it is considered necessary to apply this requirement to people who come from abroad who will need to quarantine for 14 days ".
During this quarantine period, travelers who come to Spain must remain at their home or accommodation and must limit their travel to the acquisition of food, pharmaceuticals, basic necessities and assistance from health centers due to force majeure. In all of these situations, wearing a mask will be mandatory.
Likewise, the Order establishes that all hygiene measures and / or prevention of the transmission of the disease caused by the coronavirus must be observed, especially with regard to contact with cohabitants.
Health authorities may contact quarantined persons to monitor them. In any case, when symptoms such as fever, cough, respiratory distress, general discomfort or other symptoms of a suspected case of Covid-19 appear, quarantined persons "should contact the health services by telephone using the numbers enabled by the autonomous communities, indicating that they are in quarantine because they come from abroad ", states the Order.
EXEMPTIONS FROM THE 14 DAY QUARANTINE PERIOD IN SPAIN
Cross-border workers, people who work in transportation and crews, as well as health professionals who are going to carry out their work abroad, are excepted from all these measures, provided they have not been in contact with people diagnosed with Covid-19.
INFORMATION TO TRAVELERS BEFORE THE SALE OF TICKETS
Travel agencies, tour operators and transport companies must inform travelers of these measures at the beginning of the ticket sales process destined for Spanish territory.
In the case of air travel, airlines must provide the public health form to passengers (Passenger Location Card), which must be carried by the traveler upon arrival in Spain.