Spain suspends flights from the UK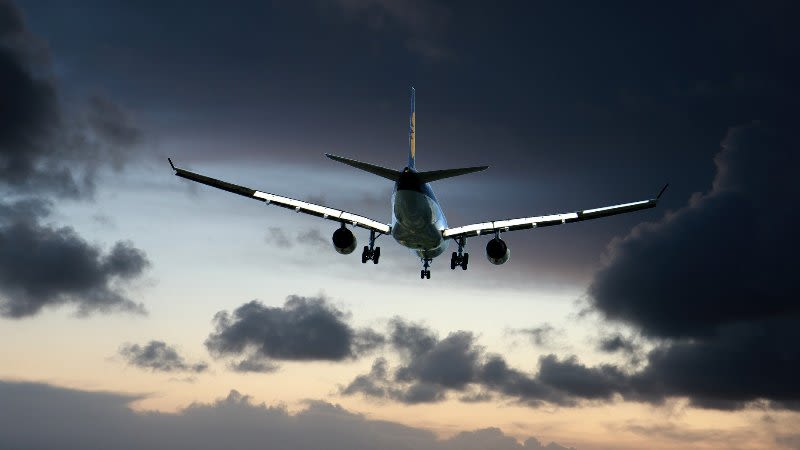 The Government of Spain has decided, together with Portugal, to suspend incoming flights from the UK starting from tomorrow, except for Spanish citizens or residents, as it was announced by the Secretary of State for Communication on Monday.
Following the meeting of the European Union crisis mechanism, the Government has decided to suspend entry into the Spanish territory of citizens from the United Kingdom, except for Spanish nationals or residents of Spain.
The measure has been taken after the need to take coordinated measures was exposed in Brussels, as Spain demanded yesterday.
Spain's decision has been adopted in coordination with Portugal and will also entail a tightening of controls at the Gibraltar border crossing.
The Prime Minister, Pedro Sánchez, has just held a conversation about these common decisions with his counterpart, the Portuguese Prime Minister Antonio Costa.
The Minister of Foreign Affairs, Arancha González Laya, will immediately inform the British Government and the European Commission of the decision.