St. Patrick's Day in Gran Canaria 2020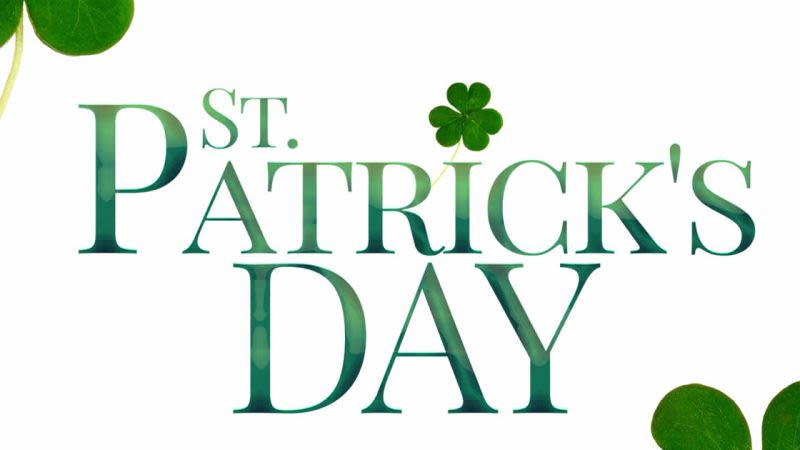 March is a great month to visit Gran Canaria if you are looking to escape the cold back home since most of Europe is still fighting low temperatures at this time of year. And if you're from Ireland and you're regretting the fact that you'll miss the St. Patrick's Day celebration back home, then worry no more, since there are plenty of Irish bars in Gran Canaria and you'll be spoiled for choice.
Since the south of the island is the main area for tourists, you'll find that here St. Paddy's Day is a big thing and most of the bars join in the celebration, with live music and entertainment all night long.
Where to celebrate St. Patrick's Day in Gran Canaria
17 March 2020
Popular Pubs and bars that do live music and entertainment on St. Paddy's in the south of Gran Canaria

Paseo Costa Canaria, Maspalomas 35106

Av. Tomas Roca Bosch, 1A, 35130 Puerto Rico de Gran Canaria

Avenida de Tenerife, 6 San Bartolome De Tirajana, Canarias

Calle Málaga, 26, 35100 San Bartolomé de Tirajana
Las Olas Shopping Centre Local 9 10 11, 35130 Puerto Rico
Calle Triana, 43, 35002 Las Palmas de Gran Canaria

Calle Sagasta, 66, 35008 Las Palmas de Gran Canaria
Read about what you can expect in terms of weather conditions in March in Gran Canaria