Summer Art Craft Market Tenerife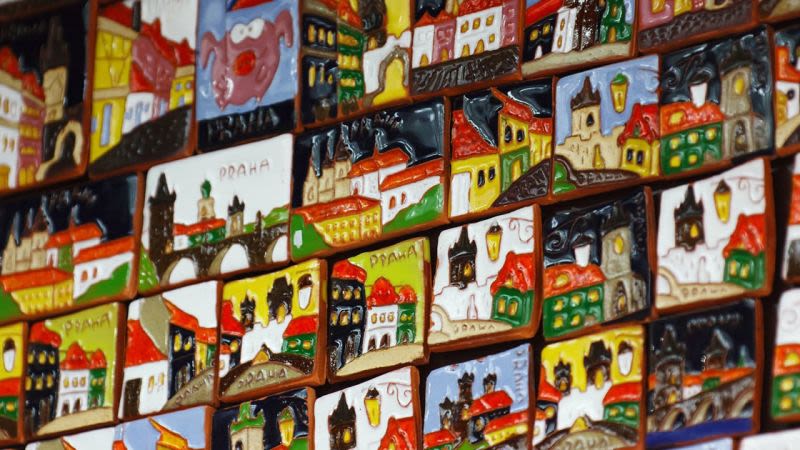 Handicrafts Fair that travels from place to place on the island of Tenerife.
You can come here to enjoy Canarian crafts, music and gastronomy.
When: August 31st & September 1st 2019
Location: Plaza Espana
Hours: 10:00 a.m. to 10:00 p.m.
Price: Free access
Organized by the Santa Cruz de Tenerife City Council and the Development Society.