Tacoronte Carnival 2021: Dates & Schedule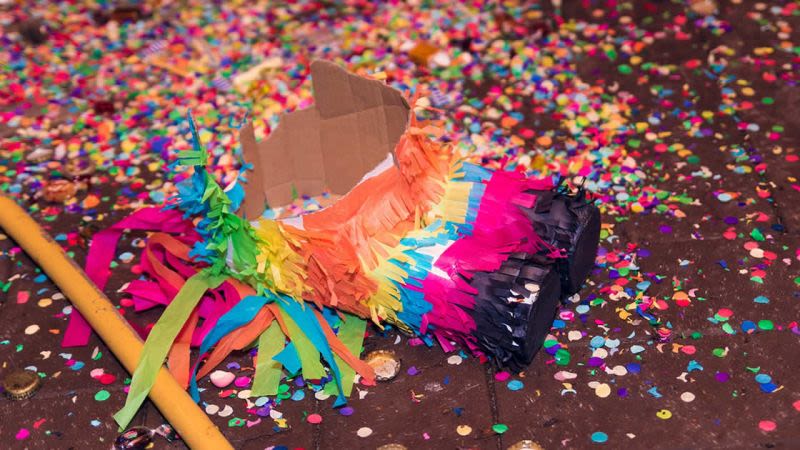 If you want to experience a carnival in Tenerife North, then we recommend that you go to Tacoronte, an authentic place, which organizes a big event each year.
Tacoronte Carnival - Piñata CHICA Tacoronte 2021 - to be announced
The carnaval in Tacoronte is known as Piñata CHICA Tacoronte, an event that is very much focused on the little ones, so it's a great idea to bring the kids with you.
Schedule of events
These the events that usually take place during the carnival.
Carnival contest for the elderly
Election of the Queen of the carnival in Tacoronte
Costume competition for pets
Carnival parade for children
Miss Mosto
Big traditional fiesta with music and dancing
Antique car show
Big carnival parade in Tacoronte
Entierro de la Sardina - Burial of the Sardine
The night will end with a big party, where you can enjoy authentic Tacoronte wine.
See also: