Telde Carnival 2020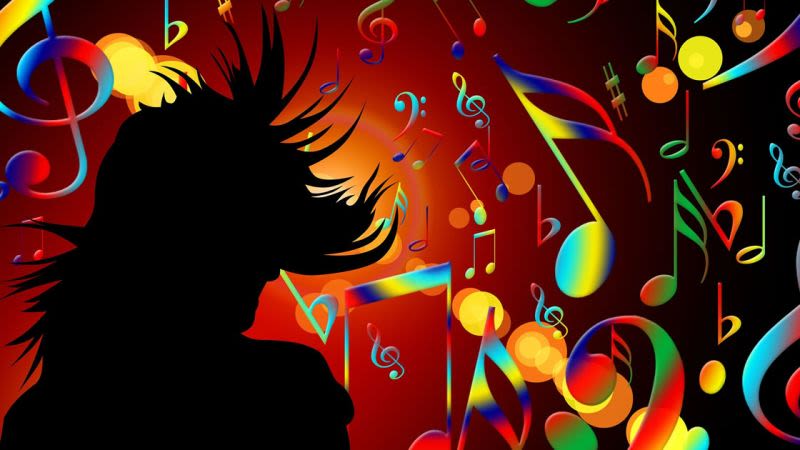 Telde City Council has called a vote to choose the theme for the 2020 Carnival in Telde, Gran Canaria. This isn't the first time that the Department of Celebrations organizes this event, with the hopes of raising interest among more residents and visitors alike.
The vote will be open until the end of July and the proposed themes are: Bollywood, Africa, Vikings and The West.
Telde Carnival 2020 Dates: 13 - 22 March 2020
The theme for the 2020 Carnival in Telde is yet to be announced.
In 2019 the theme in Telde was Paris: the city of love, the bohemian city, the city of painters, home to the most famous windmill in the world "the Moulin Rouge", the most famous brothels, the cabaret, the vaudeville, and transgression - these are the key points of Paris and of course, of the carnival in Telde, Gran Canaria.
Read more about what you can expect in terms of weather conditions in Gran Canaria during the carnival season: Gran Canaria Weather in March
This article will be updated as soon as we have more info about the poster and the schedule of the event.
On our website you can also find more info about all the carnivals in the Canary Islands.