Tenerife and the Canary Islands WILL BE BACK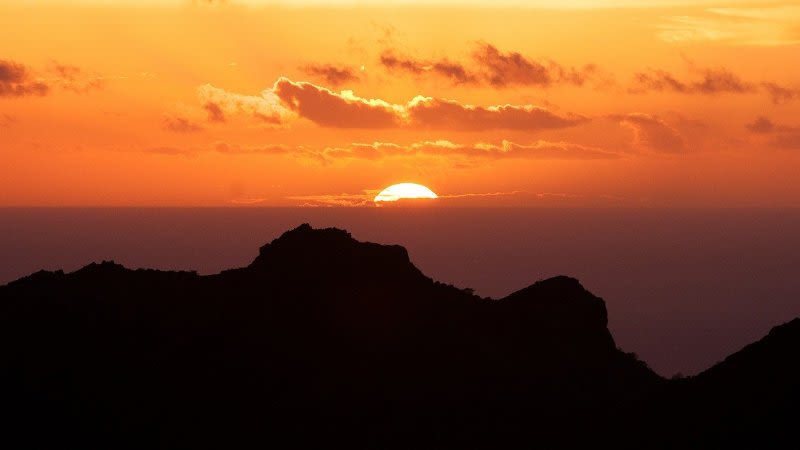 While the world is fighting through the Coronavirus pandemic, most countries have entered in lockdown and popular tourist destinations have shut down temporarily.
The Canary Islands, just like the rest of Spain, are nowadays under a State of Alarm, which has been prolonged for another 15 days, until April 11th, so just before Easter Sunday.
Since March 26th, hotels all over Spain have been required to cease operation, so this includes the Canary Islands as well. Up to this moment, there is no date set for reopening hotels and tourism in general in Spain, as this will only be possible after the sanitary crisis has been resolved and things do back to normal.
Until then, we can remember the good times we've spent in Tenerife, the beautiful places we've visited and cannot wait to visit again, after all this is over.
We'll be back #wellbebaback
This is the message sent by the Tourism Board in Tenerife with this video.
We can not wait to be back as well to our beautiful Canary Islands, to heal together after all this hardship and to learn to enjoy life again, even more than we did before.