Tenerife and Fuerteventura - filming locations for the next Wonder Woman movie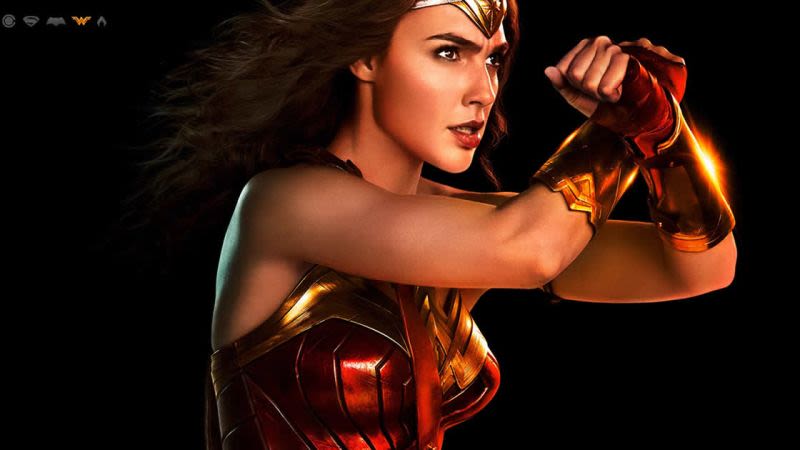 Update - August 27th 2018
The crew for Wonder Woman II has already finished filming in Fuerteventura and they are heading for Tenerife.
In Fuerteventura there has been a lot of controversy around the movie, which was linked to the closing of the road that passes through the Corralejo Dunes.
The island of Tenerife will be one of the filming locations for the next Wonder Woman movie, starring the Israeli actress Gal Galdot. The Wonder Woman 2 movie will be released in theaters at the end of 2019, but work on the movie has already started.
The authorities from Cabildo de Tenerife have already confirmed that Tenerife has been chosen as one of the filming locations for outdoor shoots especially, due to the island's diverse natural landscapes. Even in the past, the Canary Islands have attracted the attention of producers from Hollywood due to their offering landscapes, which varies from sea, beach to high volcanoes in just a matter of few kilometers, which makes them attractive for film crews who can move easily from one location to another.
Last year, Tenerife was the set for the "Bourne" movie, starring Matt Damon. The Bourne movie was filmed in the Santa Cruz area and everything went smoothly, without any problems, due to the great communication and help from the Tenerife Film Comission and also local producers.
Other Canary Islands have also been chosen as filming locations recently: Fuerteventura as the set for the next Star Wars movie, which is due to be released next year as well.
Update - May 31st 2018
Wonder Woman 2 will also be filmed in Fuerteventura
According to local newspaper Onda Fuerteventura, it seems that the movie Wonder Woman 2 will also be shot in Fuerteventura, as well as Tenerife. Filming for the movie has started in May in the UK and the crew will get to Fuerteventura at the end of summer 2018.