Tetir Market in Fuerteventura 2020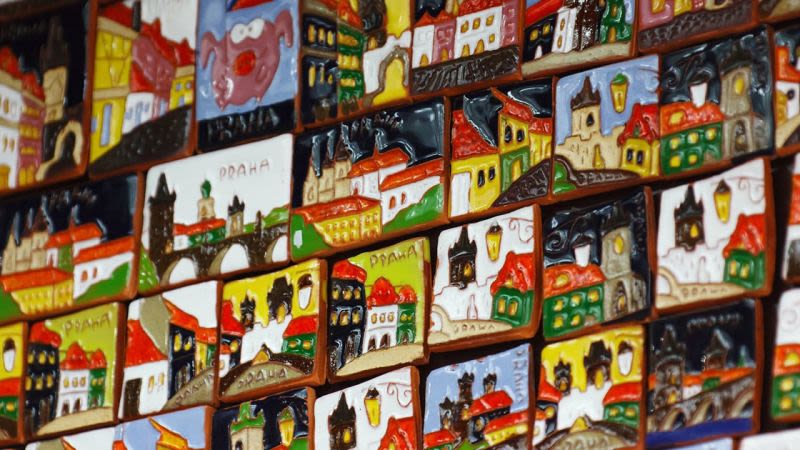 Every three months, the sleepy village of Tetir fills up with people and energy in order to host the popular Tetir Craft Market, an event that brings together residents and tourists alike.
The market takes place in the Public Square of Tetir, but it is impossible to miss it if you come here on the day. Craftsmen from all over the island participate in this event, where there is a festive atmosphere, with typical Canarian music and cultural activities.
Sometimes there are even activities for kids such as inflatable castles, or rides on camels & ponies or bicycle tours.
Some of the products that you can find at Tetir Craft Market are: aloe vera products, pottery, handmade jewelry, gastronomic products representative for Fuerteventura, such as gofio, Canarian mojo sauces or cheese made from goat milk.
Mercado de Tetir usually takes place on a Sunday, most of the time being the second Sunday of the month on a quarterly basis.
Next edition of Tetir Market / Mercado de Tetir (Fuerteventura) will happen on 9 August 2020
Time and location
When: from 10 am to 2 pm
Where: Plaza de Tetir
There have been announced around 35 market stalls for this edition, and as usual, there will be a bus available from Caleta de Fuste and Costa de Antigua that will make it easier for visitors to get to the market in Tetir.
If you are interested in more shopping experience similar to this one, you can see our list of markets in Fuerteventura, where you can find more markets that happen on a weekly basis, so you can attend whenever you are here on holiday.
This article is updated periodically in order to announce the next edition of the Tetir Market.