The Carnival in Tenerife could be celebrated in JULY 2021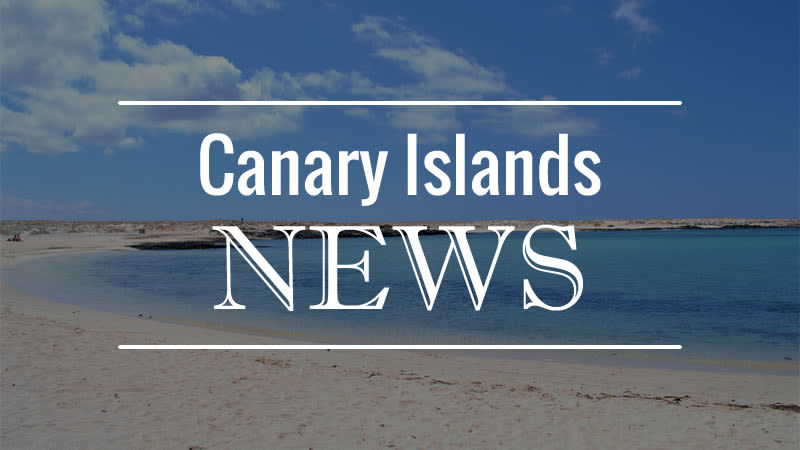 The new Councilor for Fiestas in Santa Cruz de Tenerife has made a statement according to which is seems that next year's carnival will not be celebrated as usually in February and might be moved at a later date in the year.
In a recent interview given to the local newspaper El Dia (La Opinion de Tenerife), Alfonso Cabello, the new Councilor for Fiestas at the Ayuntamiento de Santa Cruz de Tenerife, has mentioned that a firm date for the 2021 carnival in Tenerife will be discussed and established in September.
The first proposal for the new date of the carnival would be to move it to April, after the Holy Week; the second would be to move the carnival to May, although Santa Cruz is already celebrating the popular Fiestas de Mayo during that month; and the last option would be to move it to July, which would be his top choice at the moment. The month of June is discarded at the moment because it would coincide with the student's exams and it would not be a good time for parties.
The councilor also mentioned the fact that it would not be possible to organize the carnival, as usual, starting in January 2021, because the organizing team will need to adapt the event to the new safety regulations imposed by the Covid-19 epidemic.
In normal circumstances, the 2021 edition of Tenerife Carnival should start on January 15th, but after seeing these declarations, it is unlikely that the carnival will be celebrated at its usual date.
More details will be announced in September, after the reunion between the Commission for Fiestas in Santa Cruz and the musical / dance groups that participate in the carnival's events. The councilor also mentioned that the date of the next Carnival will be set with a margin of five or six months in advance of its celebration so that the participant groups will have time to prepare and rehearse their choreography for the event.
READ MORE