The Ministry of Tourism estimates that tourism will not start before October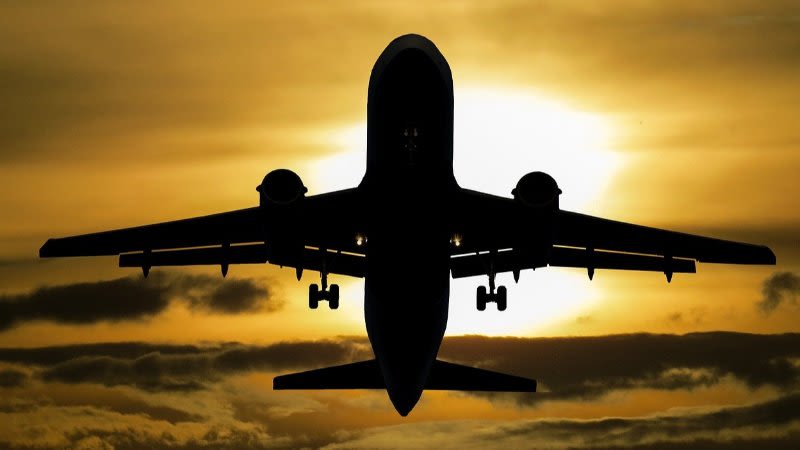 The Ministry of Tourism estimates that the return to normality will not start before October and that 10% of hotels may open in July for the domestic market.
The Minister of Tourism, Industry and Commerce of the Government of the Canary Islands, Yaiza Castilla, asked today to intensify the measures that support the tourism sector, in order to achieve an early exit from the economic and social crisis in which the islands are immersed, such as a consequence of the situation derived from the world health emergency caused by Covid-19. The reports of this government department already discount for this year a drop in overnight stays and tourist turnover of around 60%.
The regional head of Tourism founded this request within the framework of the Economic Management Committee held electronically by the Government of the Canary Islands and to which social agents (representatives of unions and employers) joined, in the important drag effect that it has tourism in the Canary Islands over the rest of the economic sectors and employment. She presented the results of the economic forecasts made by the Department of Studies and Research, which show "a brutal effect on tourism and, therefore, to the Canarian economy ".
This condition, she said, is derived from the closure of lodging establishments and grounding of flights, "which has forced a zero tourist policy during the state of alarm, which we still do not know how long it can last, although many estimate that the return to normality would not occur before October ".
Yaiza Castilla explained that at the moment they are working with two scenarios for the tourism sector, "scenarios, which, of course, are under continuous review depending on how the health crisis evolves in the Canary Islands and in the world". One of them is the one that foresees the total closure of tourist accommodation until September and the gradual recovery from October and another that estimates the initial opening of 10% of hotels from July to meet the demand for tourism, mainly from the Canary Islands, and the intensification of openings starting in October, when health, normality and air connectivity recover.
For these assumptions, the calculations already point to a close of the year 2020 with an average drop in overnight stays and turnover for the tourism sector of 65% for the first scenario (closing until September) and 58% for the second (opening 10% since July), with a significant impact on the regional GDP.
Source for the information: Gobierno de Canarias