The state of alarm in Spain could be prolonged for another 15 days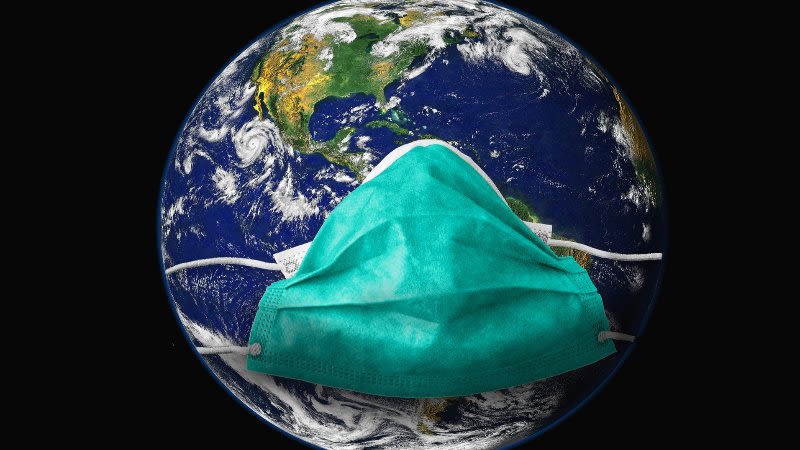 According to the current State of Alarm, the restrictions imposed in Spain by the coronavirus emergency should be lifted after April 11, but, nevertheless, the figures of those affected continue to rise every day, so the Executive is thinking of prolonging the confinement of population for another 15 days.
As reported by various national media, the Prime Minister of Spain, Pedro Sanchez, will have to approve the extension in an extraordinary Council of Ministers and then request its approval from the Congress.
The media outlets say that the final decision to prolong the term of the confinement belongs to the Prime Minister, but authorities still wait to see how the pandemic evolves in Spain during this weekend before confirming anything for sure.
However this time, the Government is considering expanding the general confinement but without stopping the economy and business, like it is the current situation until April 9th. A final decision could be announced this Saturday.
Source for the information: Canarias7
See the updated figures for the Coronavirus situation in the Canary Islands