Babymoon in Tenerife: Things To Do in Tenerife When Pregnant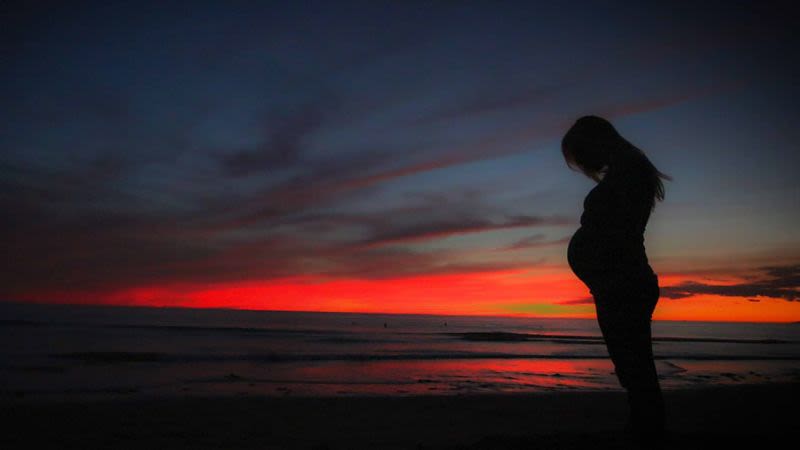 If you are pregnant and planning to go on holiday before the baby arrives, Tenerife is a great choice and you won't regret it.
Why Tenerife is a good choice for a holiday while pregnant:
Tenerife is part of Spain, which is part of the EU, so you don't have to worry about safety
Good healthcare in case you need to see a doctor. You can use your European Health Insurance Card or get private travel insurance (which is advisable)
Weather is good all year round, so you won't have to worry about low temperatures or bad weather
Tenerife is probably the warmest Canary Island, but the other islands have great weather as well, in case you are not yet decided where to go
Spanish people love babies, so you will be treated well wherever you go
Tenerife is a year-round holiday resort, so you will find plenty of things to do while pregnant if you want to get away from the pool
Advice for pregnant women traveling to Tenerife
It is better not to drink tap water. Drink bottled water instead.
Remember to use high SPF sun lotion while out. No matter if it seems cloudy and you can't see the sun, the UV index is still high and you can burn easily.
Going up on Teide by cable car is not recommended for pregnant women. You can do a trip by car or bus through Teide National Park instead.
Flying in your last trimester is not advisable and you should get a letter from your doctor clearing you out for flying, just in case the airline asks you for proof
Things to do in Tenerife while pregnant:
1. Spend time at the beach, but be careful with the sun.
The UV index in the Canaries is high no matter how the weather may seem to you, so don't spend too much time in direct sun.
2. Go to a SPA
Depending on where you are staying, your hotel may have its own SPA or wellness center.
If you're staying in a private apartment or a complex without its own SPA, you can go to Aqua Club Termal in Costa Adeje, which offers great services and is one of the best SPAs in Tenerife.
3. Some hotels offer packages for a babymoon in Tenerife
So look out for those and see if there's something you might be interested in. Sometimes a nice luxury holiday, where you pampered before the baby arrives, is all you can wish for. Bahia del Duque, Abama Ritz Carlton, Sensatori Tenerife are all great hotels and ideal for a relaxing holiday. If you prefer to be away from the busy resorts, you can also try Puerto de la Cruz, which is more chilled and more authentic than Playa de las Americas, but it can be more chilly during the winter months, so it depends when you plan to go.
4. Visit Loro Parque and/or Jungle Park

Both parks are great and you can have a nice day out of the hotel, watching the animals and the shows (a nice way to take a break during the day). Remember to wear comfortable shoes and if you get tired you can get yourself a 2-day ticket and split the visit in 2.
5. Book yourselves a couple's massage
This a great way to spend time as a couple in a romantic way in a beautiful place like Tenerife.
You will find offers for massages in most hotels with wellness centers and SPAs.
6. Maternity photo session in Tenerife
If you were planning to do a maternity photoshoot, what place could be better than Tenerife?
You have great views all over the island and you can search online for a photographer to get yourselves some nice pregnancy photos. The rugged landscapes in the north of the island, the moonlike backdrop of Teide National Park or the beaches in the south, either of them would be great for a destination photo session, to remind you of your babymoon in Tenerife.