7 Best Things To Do With Kids in Fuerteventura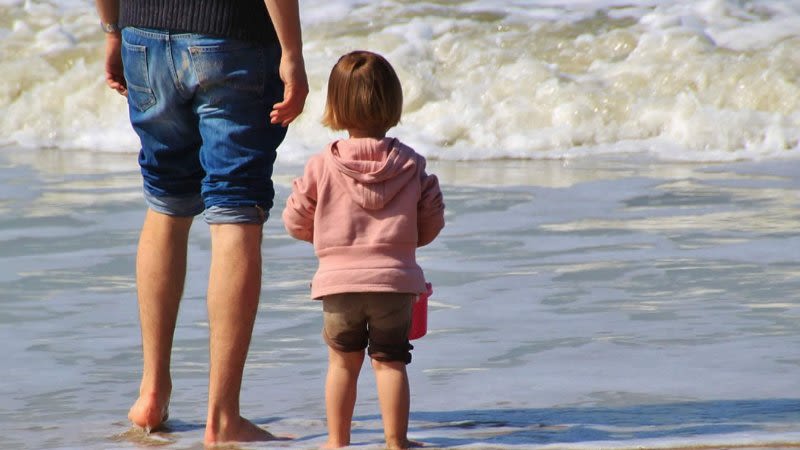 Fuerteventura may seem at first a boring destination for a family with children, but there's plenty to do and see around this beautiful island. Besides swimming and playing around the hotel pool, there are plenty of activities and places that cater to the needs of families with young children.
Fuerteventura is a child-friendly destination, ideal for a family holiday
These are our top recommendations for a family holiday if you're looking for things to do with children in Fuerteventura.
1. A day at Oasis Park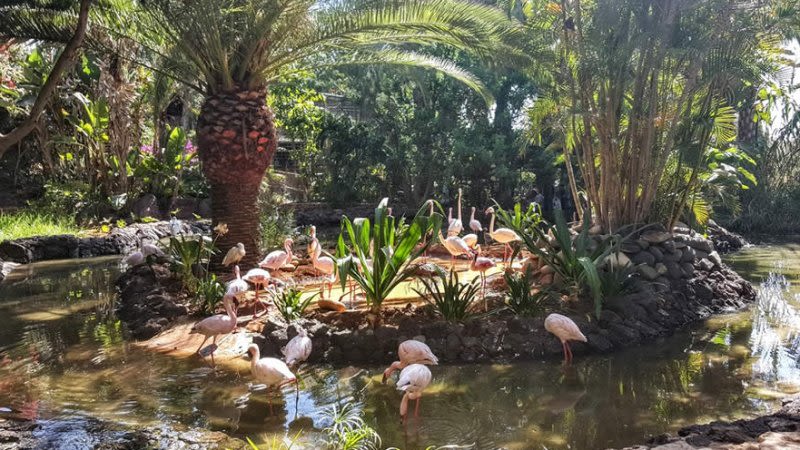 Oasis Park is the only animal park on the island, but it is a very beautiful place and definitely worth a visit. The park is quite large and it will easily fill an entire day.
There are 3 shows available: one with parrots, one with sea lions and one with birds of prey.
If you get hungry there are 2 or 3 restaurants around the park with good food at affordable prices. You can read more about Oasis Park Fuerteventura in our dedicated article.
Oasis Park is a really nice day out even for adults, but it's definitely the best activity for kids in Fuerteventura and it will probably become their favorite day out of the entire holiday.
The ticket includes:
Bus transfers
Free access to 4 entertaining and educational live animal shows (reptiles, sea lions, birds of prey and parrots)
Free access to the Botanical Garden
2. Take surfing lessons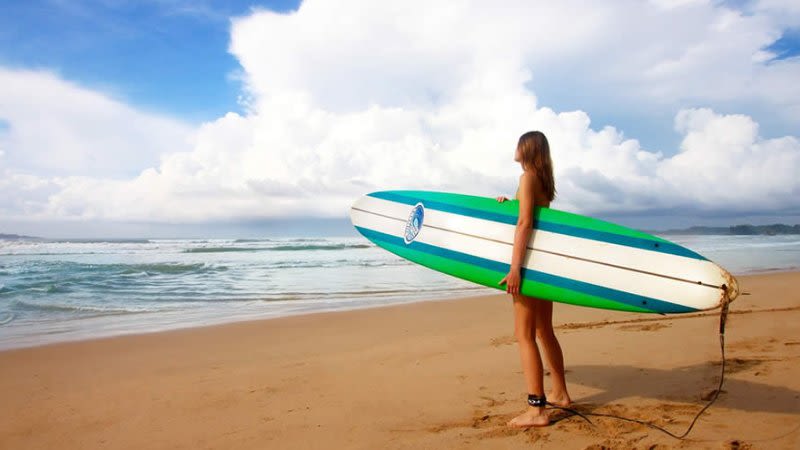 If your children are old enough to try surfing, kite surfing or maybe paddle boarding, then Fuerteventura is a great place for them to learn.
There are several surfing schools all around the island, so no matter where you decide to stay you will have access to one.
Sotavento Beach in the south of Fuerteventura is probably the most famous beach for surfing and kite surfing, due to the big lagoon where annually takes place the Fuerteventura Windsurfing Championship.
3. Go to Acua Park in Corralejo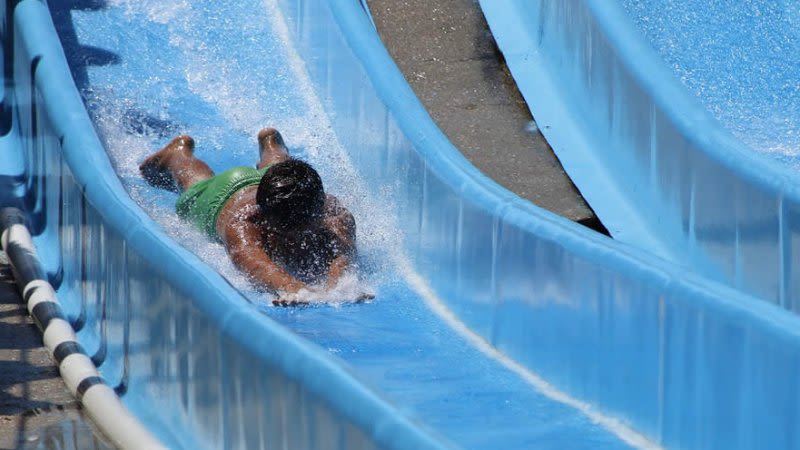 Update 2020: the water park is closed for the rest of 2020, due to the pandemic. They announced they will reopen next year.
The Acua Park is situated in Corralejo, in the north of the island so it's a very good idea if you're staying nearby.
The park has some nice slides and one restaurant and you can easily spend at least half a day here. Although it's not as big or thrilling as Siam Park in Tenerife, the Acua Park in Corralejo provides a day of entertainment for the kids and a day of relaxation for parents.
4. Go on a boat trip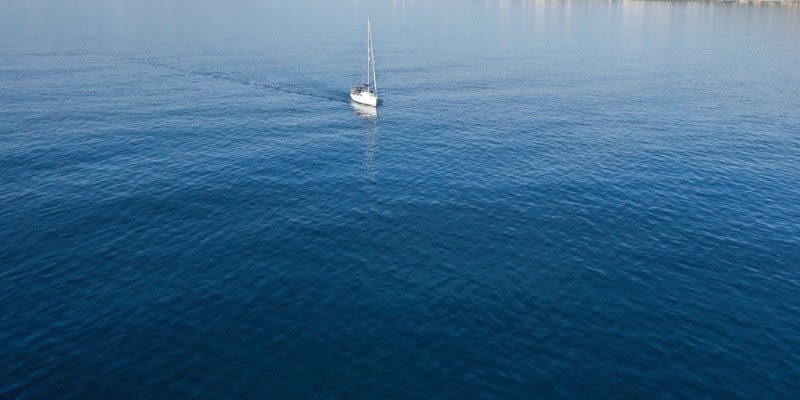 Since you are on an island, you'll find plenty of boat tours to choose from. While the boat trips can't guarantee the fact that you will see dolphins in the wild, they do provide lovely views of the coast and you will probably enjoy it anyway.
And if you kids are passionate about fishing or they want to try something new, you could always opt for a fishing trip out on the ocean, or maybe even a trip to Los Lobos, where you can explore this small and uninhabited island on foot.
Hotel pickup and drop-off
Foods and drinks included
5. Swim with the sea lions in Caleta de Fuste
If your children love dolphins and sea lions, you can surprise them by booking an activity with Oceanarium Explorer in Caleta de Fuste. They have 2 resident sea lions and the kids would probably love to swim and interact with them.
6. Learn to fly a kite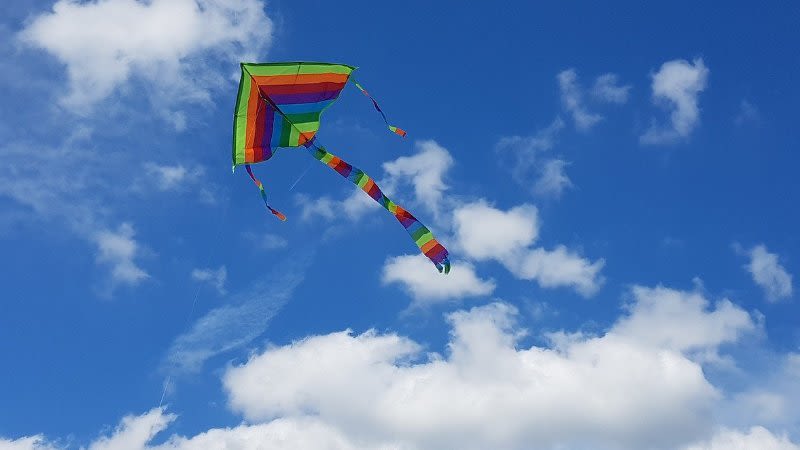 Fuerteventura is famous for the trade winds that blow in summer, so why not take advantage of that?
You can bring a kite with you or you can buy one here and go on the west coast for the strongest winds. This could be a great activity that you can share with your kids and it will certainly be a lot of fun.
The great thing about flying kites is that it can be done anywhere on the island. It doesn't take up much space and the kids will be occupied for at least one hour each day. A win-win situation for you and them!
Also, did you know that there is a Kite Festival in Fuerteventura each year, usually in November, on the dunes near Corralejo?
7. Try an escape room or go karting
If you're looking for something to do indoor, why not go to an escape room and gave some family fun? There is an escape room in Puerto del Rosario and a kart track as well. You can see more details in our article about what to do in Puerto del Rosario.
Of course, there are the usual trips take you can take to explore different beaches and you can consider yourself lucky because in Fuerteventura you really have a variety to choose from. You can explore and discover new beaches every day and your children will not get bored at all.