The Three Kings Parade in Tenerife 2021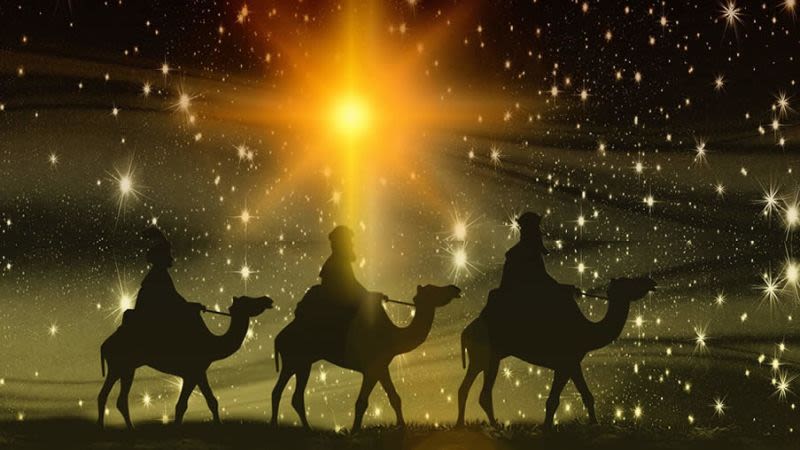 Each year, on the 5th of January, everyone in Tenerife is waiting for the arrival of the Three Wise Men. This is a really interesting event and you should attend the parade if you're on the island at that time.
On January 6th, Spain celebrates the Epiphany or the arrival of the Three Kings from the Orient, an event which is highly anticipated by everyone, but especially by children, who receive gifts on this day (similar to Christmas day in other cultures).
The day of the Epiphany, January 6th, is a public holiday and so many businesses will be closed on this day.
However, the celebration starts a day before, on January 5th, with a highly anticipated event: the Three Kings Parade (La Cabalgata de los Reyes Magos). The kids will write letters asking for toys or other gifts and they will and these letters down to the Three Kings when they meet them before the parade.
Cabalgata de los Reyes Magos de Oriente Tenerife (Three Kings Parade) - January 5th, 2021
Usually, there are parades organized in all the major resorts and towns in Tenerife and on the 6th of January there is a national holiday in Spain and most of the shops are closed. The 6th of January is called the Epiphany, the day when the Magic Kings brought gifts to baby Jesus.
In 2021, due to the pandemic and the current restrictions in place in Tenerife, there will be no parade organized and no events with large crowds, like there usually are on this day.
Some of the City Councils will stream online the event and others will organize a royal caravan that will go from town to town so that the kids can see the Kings, although they will not be able to meet them like it was the custom.
Three Kings Parade in Los Cristianos 2021
There will be no parade in Los Cristianos in 2021. This is the announcement posted by the City Council:
" It is not long until the arrival of the Three Kings in #Arona. This year we won't have the usual parade as The Three Kings are also keeping the #COVID restrictions."
Three Kings Parade in Adeje 2021
Adeje also suspends its parade in 2021 due to the current restrictions in Tenerife.
"There will be an event streamed online on January 5. Channel 4 will air it at 19:00, Channel 10 at 21:00, Watch TV at 20:30 and social media on the page of the Ayuntamiento City Council at 19:00. This way, you can enjoy the show at different times."
Read more about weather in Tenerife in January if you are planning to come on holiday at this time.