Vote online to help choose the theme for the 2022 Carnival in Tenerife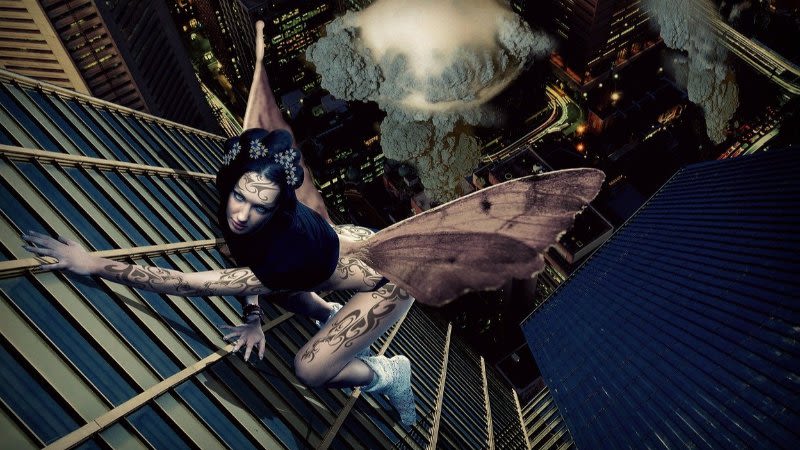 If you want to get involved with choosing the theme for the 2022 edition of Tenerife Carnival 2022 you can vote for one of the proposed themes: New York, Science Fiction, or Television.
The voting will last for a week, starting from Monday, May 17th and until midnight on May 24th.
The intention with next year's carnival in Santa Cruz de Tenerife is to recover the party atmosphere and the usual format, while still taking into consideration the incidence of Covid at that moment.
People will be able to choose between three options so that party lovers and the general public can get involved with selecting the theme of the "Carnival back to normality", which could be celebrated normally if by next year herd immunity will be achieved.
The world of television, science fiction and New York are the three topics among which those who wish to vote on the official website can choose from until midnight on Monday, May 24.
Once the theme of the carnival has been chosen, the organizers will have to designate the author of the Carnival scenography, and then, in the last week of May, they will also be able to announce the contest for the carnival's poster.