WOMAD Las Palmas de Gran Canaria 2020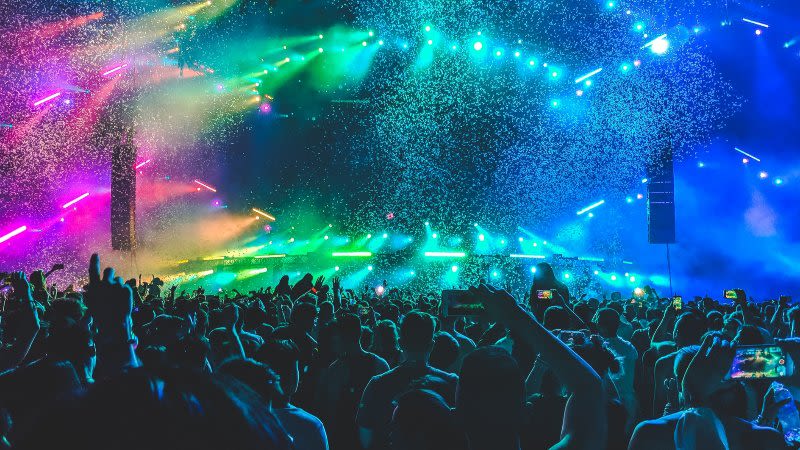 WOMAD Festival 2019 will bring to Las Palmas de Gran Canaria the essence of traditional melodies from Africa, America, Asia and Europe, in a combination of rhythms that have transformed the popular music of the twentieth century.
WOMAD Gran Canaria 2020 Dates: to be confirmed
El Festival del Mundo
Thirty-two artists from a dozen countries will participate between November 7 and November 10 in this cultural event, which brings together interpreters from all continents and which consolidates trajectories and emerging artists.
WOMAD stands for the World of Music, Arts and Dance, and gives its name to the internationally established WOMAD Festival that brings together artists from all over the globe.