Wonder Woman 1984 will be filmed in the area of Isla Baja in Tenerife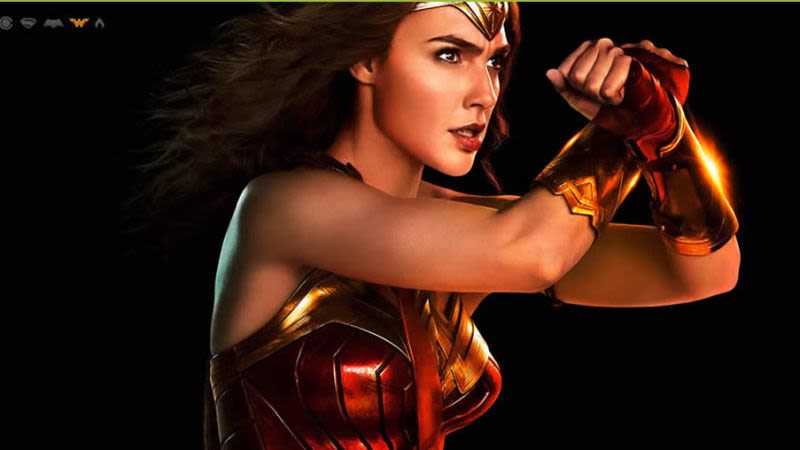 More news about the filming of Wonder Woman 1984 in Tenerife, after the crew already filmed a part of the movie in Fuerteventura.
The crew is heading to Tenerife, where part of the movie will be filmed in the area known as Isla Baja, which comprises the northwest part ot Tenerife, with the municipalities of Buenavista del Norte, Garachico, Los Silos and El Tanque. Wonder Woman 1984 will be filmed in this area between the last week of September and the first week of October.
The authorities have said that this new blockbuster being filmed in Tenerife is good news for the island, due to the publicity around it and also due to the economical boost in the area. Tenerife Film Commission was in charge in helping the director with information about best locations for filming and also to help with obtaining the necessary permits for all the activities.
Producers said that Tenerife was chosen as a location for Wonder Woman 1984 due to its diverse natural landscapes and also for the tax incentives that the Canary Islands offer for national and international producers.
Tenerife was also the set for other big movies like Fury of Titans, Wrath of the Titans or Fast & Furious 6.
Wonder Woman 1984 is once again starring Gal Gadot, and the director will be Patty Jenkins, the first woman to direct a great blockbuster. The main cast is completed by Kristen Wiig, who will play the film's main villain and Chris Pine, who takes up his role as Steve Trevor.