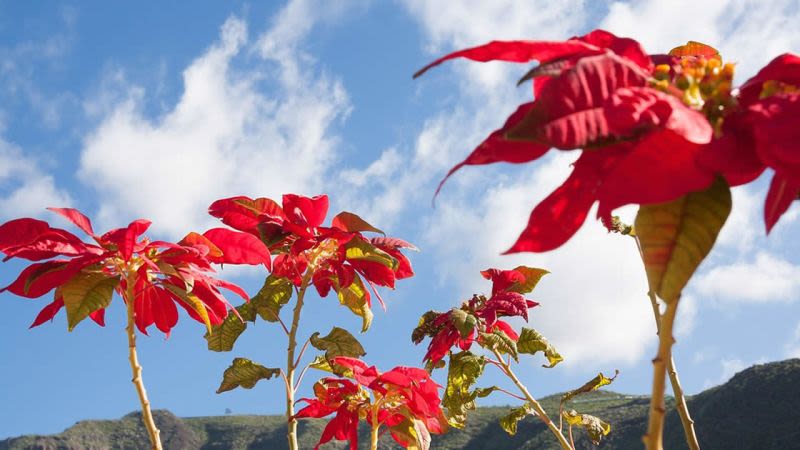 Published on July 21, 2019
Every island or the Canaries has its own carnival season and in El Hierro the main event happens in La Frontera, in the area Tigaday, the most commercial part of town.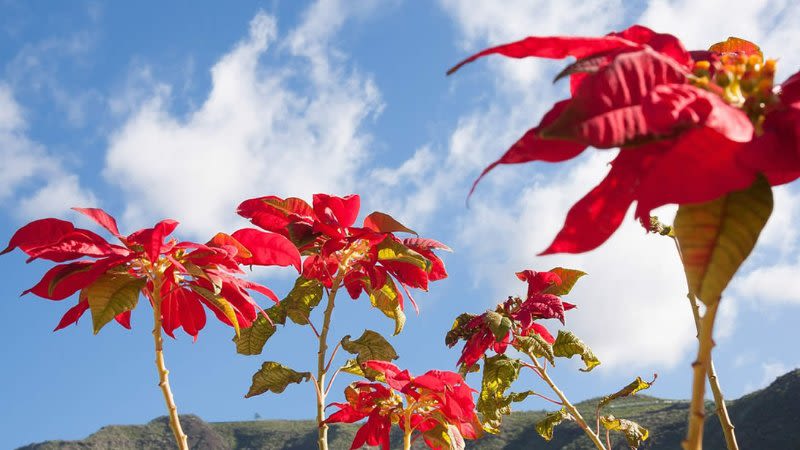 Published on June 28, 2019
El Hierro is the smallest of all the Canary Islands, with an area of only 268 km2. This island is also the furthest South and it is the ideal place for people looking to explore and relax in a place far from tourist crowds.