Discover El Hierro: The Smallest Island Of The Canary Islands Archipelago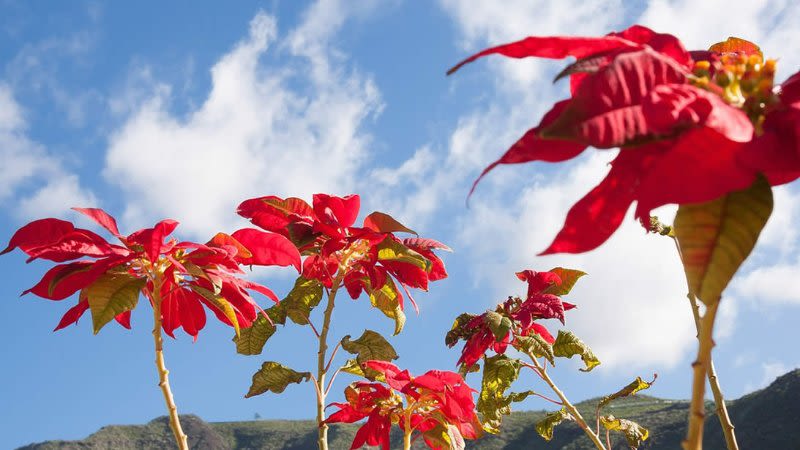 Where is El Hierro?
El Hierro is the smallest of all the Canary Islands, with an area of only 268 km2.
This island is also the furthest South and it is the ideal place for people looking to explore and relax in a place far from tourist crowds.
The total population of the island is around 10 000 people and if you want to stay here, the best choices are with local families that run small hotel type businesses.
El Hierro translates to English as Iron, but the island is also nicknamed The Meridian Island.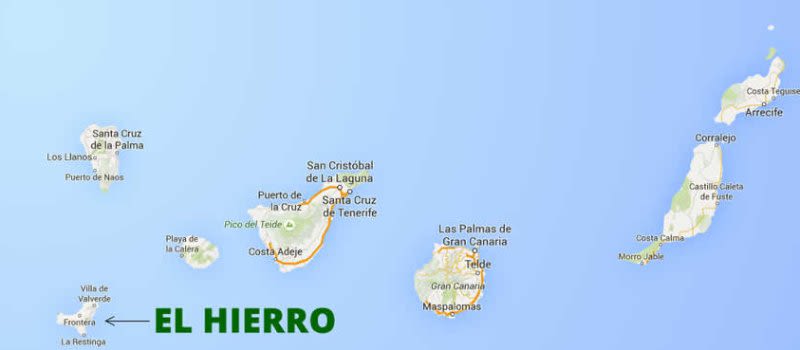 How To Get To El Hierro
El Hierro is connected to Tenerife and Gran Canaria by flights operated by the company Binter Canarias. So if you want to come visit from the UK or even mainland Spain, you have to get first on a plane to Tenerife or Gran Canaria, and then make the transfer to El Hierro. Direct flights from Tenerife to El Hierro operate only from Tenerife North Airport.
There is also the possibility to get to El Hierro by ferry from Tenerife, from the port of Los Cristianos in the south of the island.
The company is Naviera Armas and the ferry leaves once a day from Los Cristianos towards Valverde in El Hierro. The journey costs around 100 euros/return trip/person and it takes 2 h 30 minutes.