19 BEST Things To Do in Tenerife & Best Places to Visit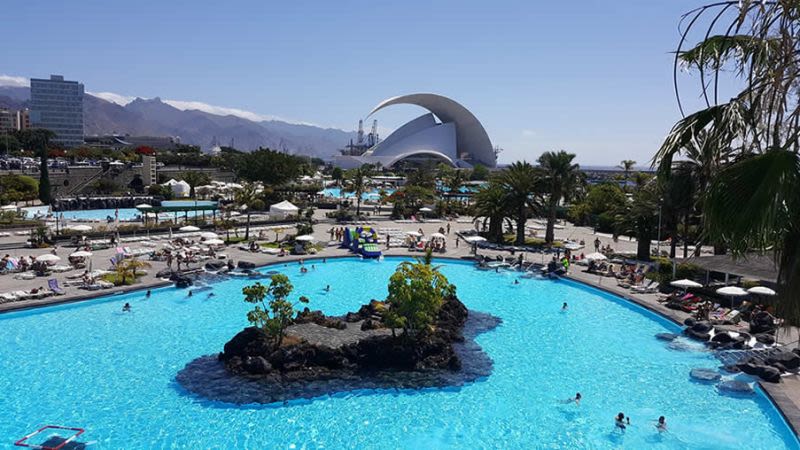 Tenerife is the largest of the Canary Island and also the island with the largest number of visitors of the archipelago. This is due to the diversity of landscapes and things to do, as Tenerife has something to offer for each type of guest, from great weather all year round to parties and sports competitions.
Even if you're visiting Tenerife for the warm winter weather or great beaches, we encourage you to also spend some time exploring the island and discovering its many natural wonders and also beautiful traditional towns, where you can get a taste of the local culture and architecture.
What To Do in Tenerife & Best Attractions
1. Visit Teide National Park

This is a MUST while in Tenerife. If you want to climb on top of Mount Teide, you should reserve a permit ahead of time.
You can go up on the cable car, which takes you almost to the summit and you can explore from there, as there are several trails starting from the upper station. The cable car takes you all the way to 3555 m, which will give you spectacular views over the national park, for only €27 return ticket. We recommend that you wear comfortable shoes and also bring a jacket or a cardigan, no matter the time of year since it can be very windy sometimes.
Discover the most visited National Park in Spain
Hike on top of the highest peak in Spain
You could also choose to take a tour like Teide by Night, which will take you through the national park showing you the best sights, then you can watch the sunset while enjoying a nice cup of champagne. The tour then takes you for a nice dinner, followed by a session of stargazing.
2. Los Gigantes Cliffs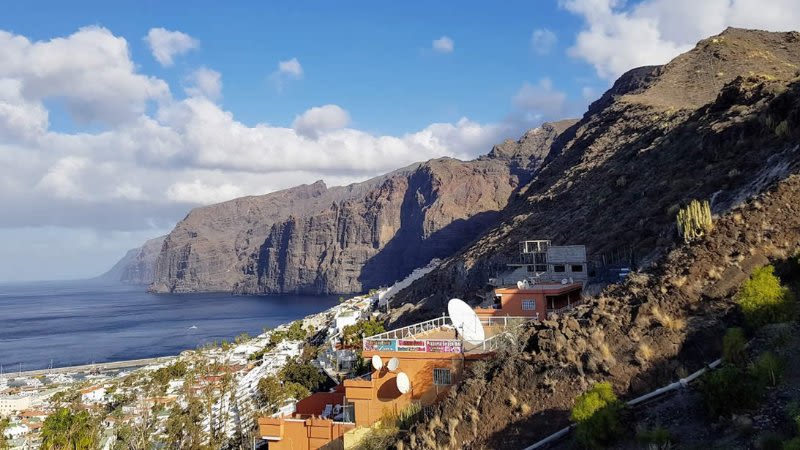 Don't miss the chance to see the cliffs in Los Gigantes or Acantilados de Los Gigantes as they are named in Spanish. You can spend some time on the beach (Playa Los Guios), but if you want to enjoy one of the best views of the cliffs you should head over to Mirador de Archipenque (this is the perfect spot to watch the sunset, as it offers a lovely view of La Gomera, the neighboring island).
From the marina in Los Gigantes, you also have the option to go on boat trips and the cruise by sail boat is one of the most popular in this part of Tenerife.
Pick-up service from locations between Los Gigantes and La Caleta
Fresh fruit, home-made sandwiches (vegetarian, vegan and gluten-free options available) & Beverages, including cava, white and red wine, beer and soft drinks
Free cancellation up to 24 hours before activity starts
Theme Parks in Tenerife: Water Parks and Animal Parks
3. Siam Park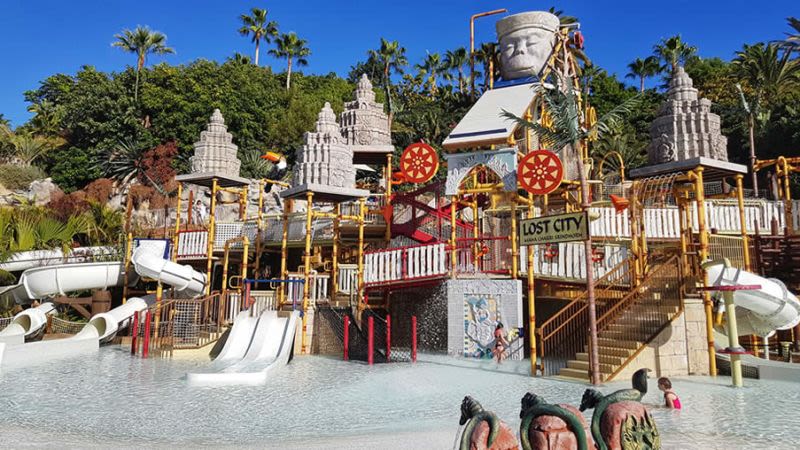 The famous Siam Park was named as the best water park in the world for the second year in a row. You can visit the park at any time of the year, as the pools are heated to a comfortable 24 Celsius. We usually go to Tenerife in winter, so we visited the park in January and February and we had a great time, as it's far less crowded than in summer (just be sure to choose a sunny day for your visit if you are heading over in winter).
Skip the line ticket
Printed or mobile voucher accepted
4. Aqualand Costa Adeje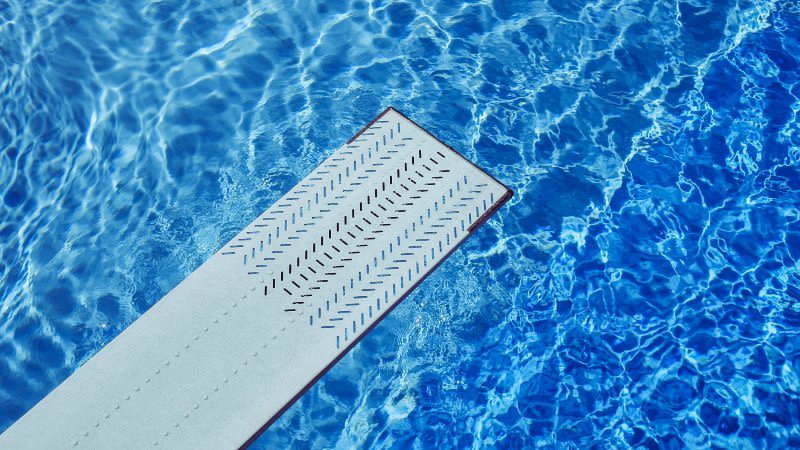 Aqualand is usually best suited for people traveling with younger kids, as they also have included access to a dolphin show at the same price. Some people recommend Aqualand over Siam Park because they had more attractions for younger kids, but Siam Park has recently opened a brand new area for kids, so if we had to pick one, we definitely prefer Siam Park over Aqualand, but it's good to know that you have options.
Entry into the park with use of all water rides
Dolphin show
Parking
5. Loro Park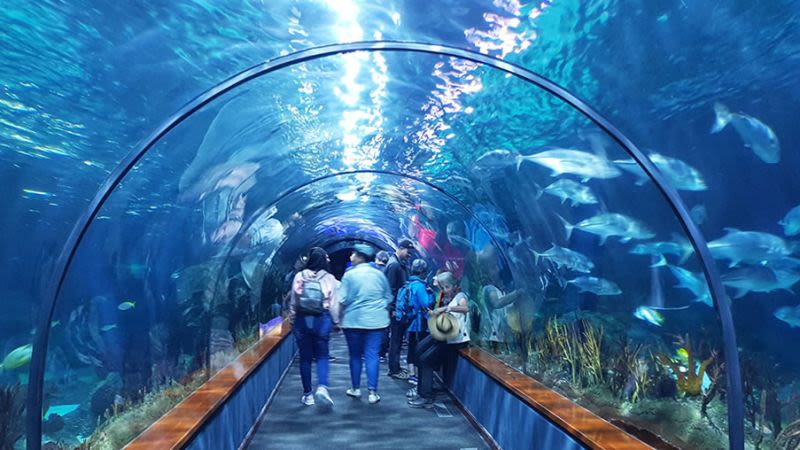 Loro Parque is considered to be the best zoo in the world, as it was voted on first position by Tripadvisor users who have visited. We have visited Loro Parque several times and we loved it every time, all the animals are well taken care of and they have several shows that you can attend.
Skip the line ticket
Printed or mobile voucher accepted
If you plan to visit both Siam and Loro Parque you can buy a combined twin ticket, as it's more convenient this way.
6. Jungle Park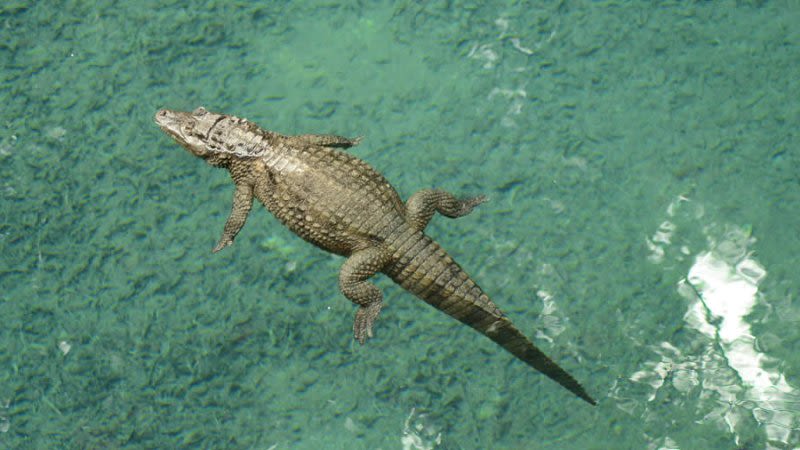 Jungle Park is another animal park in Tenerife, this time located in the South, very close to Los Cristianos. The park is beautifully landscaped and it truly looks like a jungle in some areas, with the luxurious vegetation and colorful flowers.
The park offers a free bus transfer from several resorts in Tenerife South, so it's easy to get there even if you don't have a rental car.
Entry to the park
Birds of prey in free flight show
Exotic birds in free flight show
Sea lion show
Penguin feeding time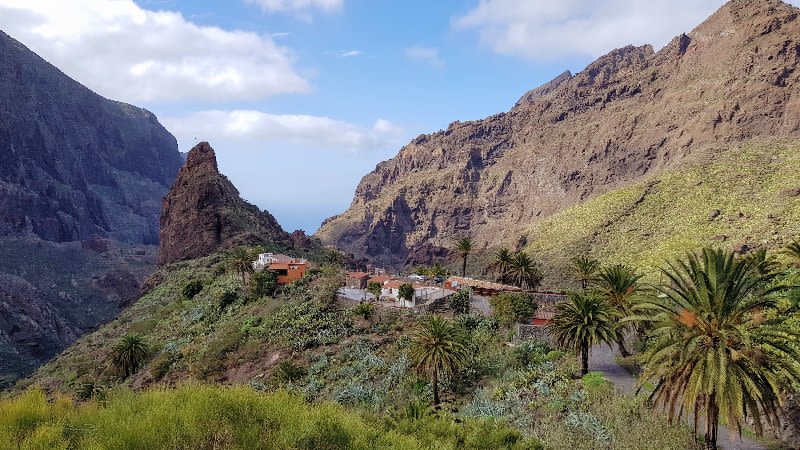 Masca is a picturesque village, settled inland in a location where residents of Tenerife used to hide when they were being attacked by pirates. If you have a hire car you can get there on your own, but you should try to get there as early in the morning as possible, otherwise, it gets really crowded.
The views are spectacular and there is a restaurant overlooking the valley, where you have to go even if only for a cup of coffee (the view is definitely included in the above-average price, but it's worth it).
8. Whale & Dolphin Watching Trip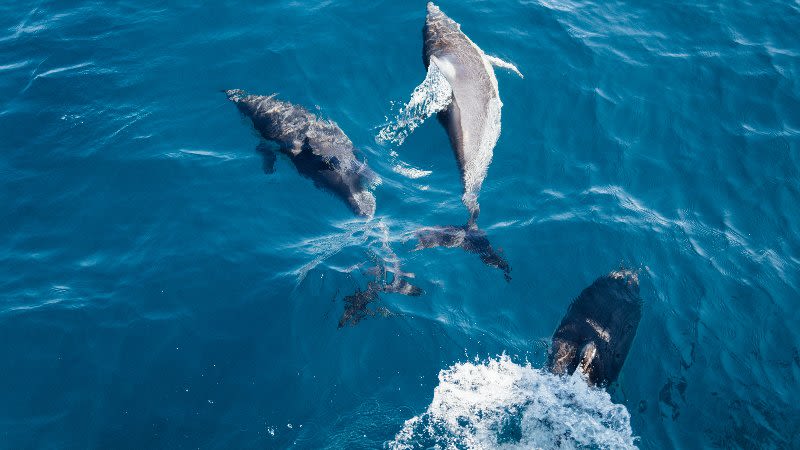 No holiday to Tenerife would be complete without a boat trip where you can see dolphins and whales in their natural habitat. The waters between Tenerife and La Gomera are ideal for spotting these majestic mammals and this 3 hours cruise also includes unlimited drinks, champagne, snacks and hotel pick-up.
Includes transport to and from your hotel in Tenerife south
Champagne, snacks & unlimited drinks included
Free cancellation up to 24 hours before activity starts
9. Punta de Teno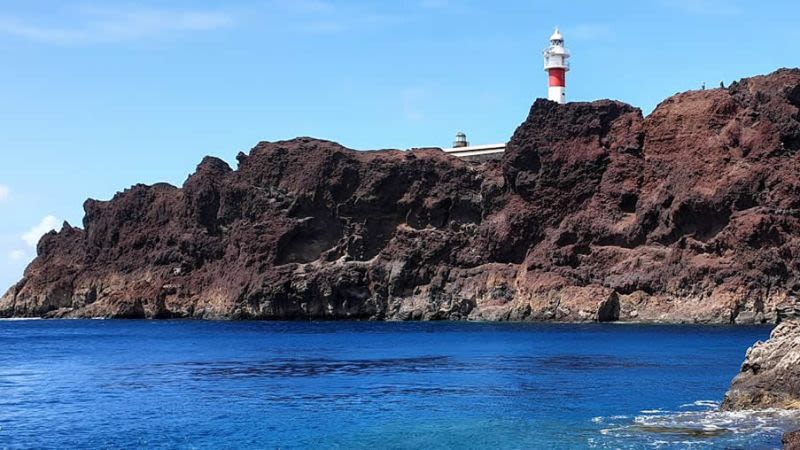 The view from Punta de Teno is amazing, as you get to see the cliffs of Los Gigantes from the other side. You can't visit the lighthouse, unfortunately, but the view is enough to worth the drive there. There is also a small and pebbly beach there and when the ocean is calm you can swim here while enjoying the sight of the Los Gigantes Cliffs.
We have been to Punta de Teno several times, as it's one of our favorite places to visit in Tenerife, due to the spectacular views of the ocean and the cliffs, and we can tell you that the experience varies a lot depending on the weather. The place still looks impressive even when it's cloudy or rainy (some may even like the dramatic colors), but for a first-time experience, we definitely recommend to visit Punta de Teno on a dry and sunny day.
10. Visit Garachico, Tenerife's most charming town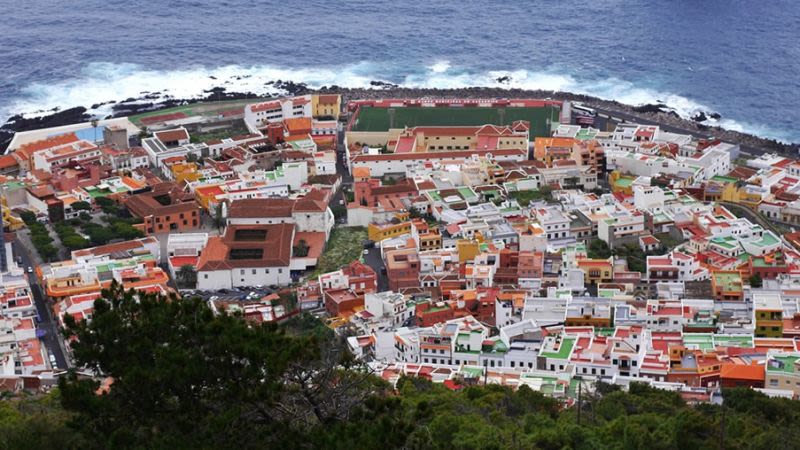 A visit to Garachico is like going back in time: this small town has a rather dark history, being destroyed not once, but two times by volcanic eruptions.
Walk on its narrow streets, eat great ice cream on the seashore, and if you're visiting during the summer months, go swimming in the natural pools.
The natural pools in Garachico are actually a huge Tenerife attraction in summer, and they are popular not only with tourists but with the locals as well, so be prepared for big crowds especially during those hot July and August weekend days.
11. See the Dragon Tree in Icod de los Vinos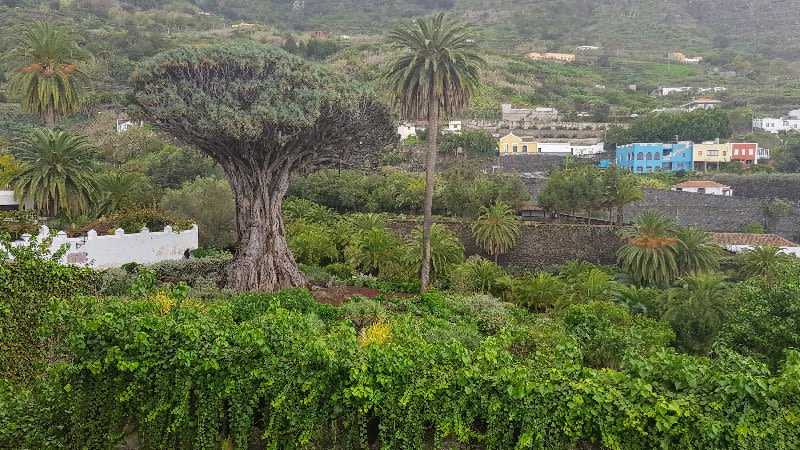 El Drago or the Dragon Tree is the island's most popular tree. The best view is the one from the town square, so there's no need to pay to see it up close. We totally recommend spending some time visiting Icod de los Vinos, a small town where you can see some buildings with typical Canarian architecture and wooden balconies. Garachico and Icod de los Vinos are situated very close to one another, so you should visit them on the same day.
If you want more ideas for a holiday that doesn't break the budget, read our article about free things to do in Tenerife.
12. Visit San Cristobal de la Laguna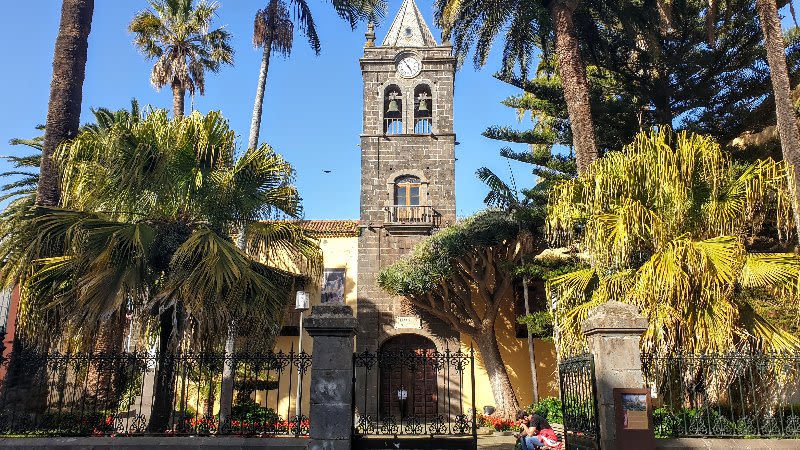 The town of San Cristobal de la Laguna is a UNESCO World Heritage Site and it deserves at least a few hours to walk around and see the beautiful buildings. If you're with the kids you may want to visit the Museum of Science and the Cosmos and why not also the Museum of History and Anthropology.
13. Discover the amazing Anaga Rural Park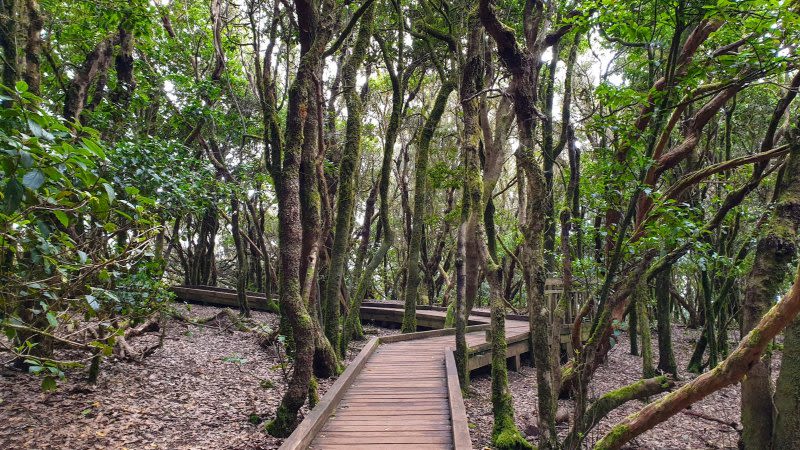 The Anaga forest is one of the most magical places in Tenerife, with its laurel trees and wild beaches like the popular Benijo beach. If you have rented a car for your holiday, don't miss a day trip to this part of the island as it's one of Tenerife's most amazing places to see and visit. Look up at the weather forecast before you make the trip though, as sometimes it can be cloudy and foggy (especially during the winter months).
14. Visit the capital: Santa Cruz de Tenerife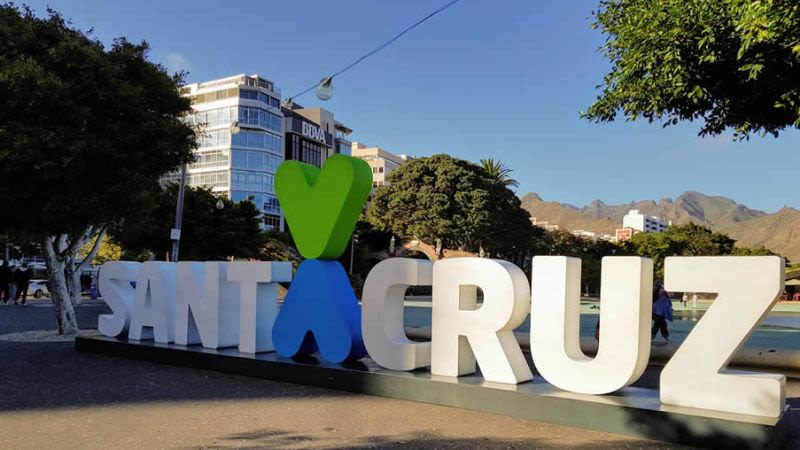 If you're having a cloudy day in the south and you don't know what to do in Tenerife besides laying by the pool, you could go and visit the island's capital - Santa Cruz de Tenerife. You have many things to do, including great shopping opportunities (the only Primark on the island is located inside Meridiano Shopping Center).
15. Let's not forget the beautiful beaches in Tenerife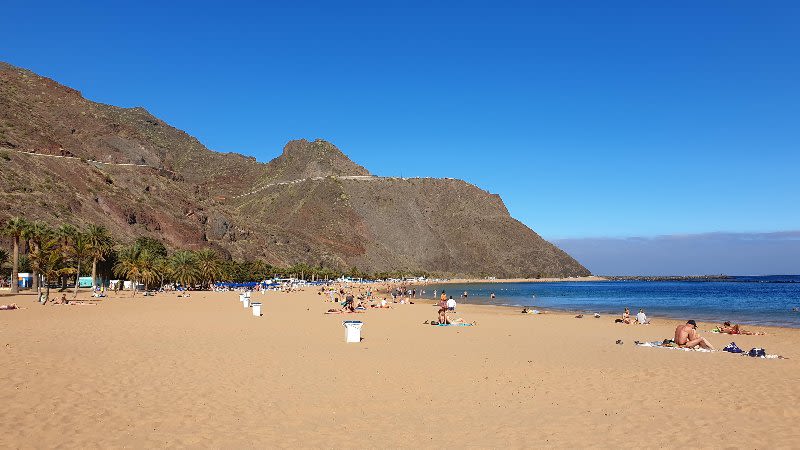 Ever wondered how many beaches there are in Tenerife? We have prepared a list of 101 beaches in Tenerife for you to discover and enjoy, but we're certain that you can still find some that are not on our list.
So please don't go to the same beach every day and go out to explore more of Tenerife. Also, here's a shorter list of the best beaches in Tenerife (in our opinion).
16. Hiking in Tenerife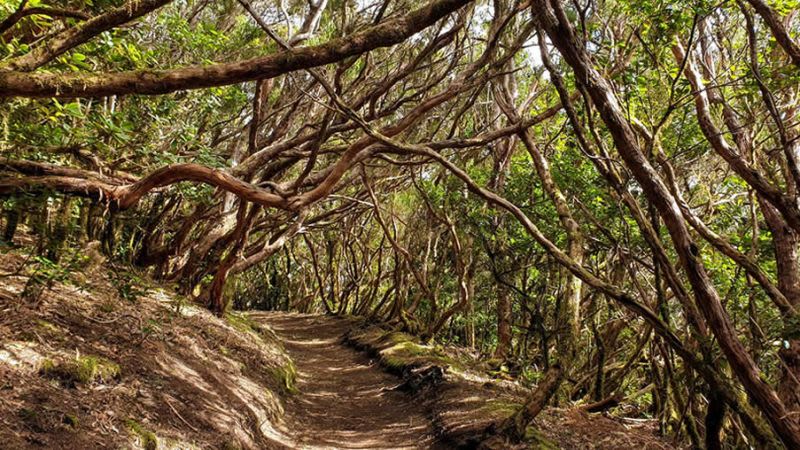 Tenerife is an amazing destination for hiking and the best time for this activity is between October and May when the temperatures during the day are ideal for walking (during the summer it can be too hot).
We have an entire article about the best hiking trails in Tenerife (in our opinion, based on the hikes we did) but even out of those we definitely recommend you do the Chinyero Loop and the hike through the Enchanted Forest El Pijaral (Bosque Encantado), in order to see up close the beauty of the Anaga forest.
17. Walking in Tenerife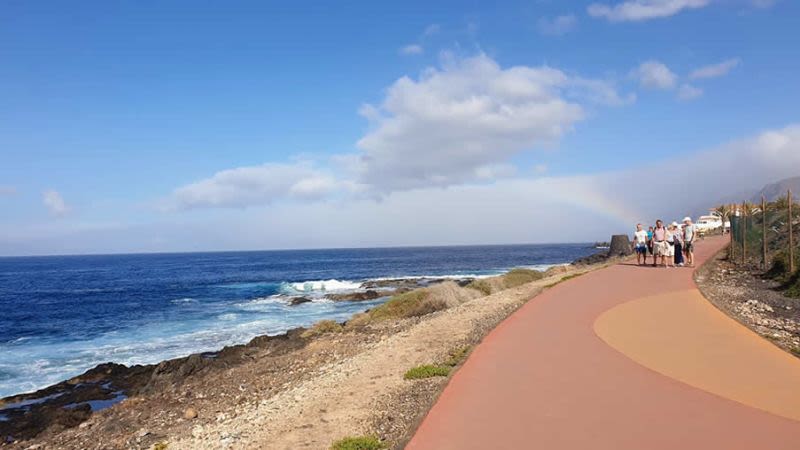 In case you don't want to hike or you just don't have the proper hiking equipment with you... you can also walk and discover the beauty of Tenerife by choosing an easy path. We've walked from Los Gigantes to Playa San Juan (not in one go, but it is possible) and we've walked almost the entire southern coast, another town or resort every day, usually walking by the ocean on the promenade (when possible).
18. Tenerife Carnival - An Unmissable Experience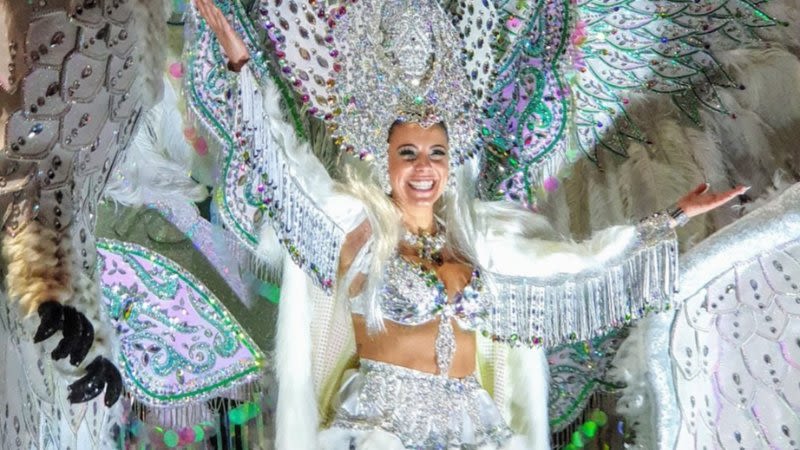 The carnival in Santa Cruz de Tenerife is considered the second largest in the world after the one in Rio and it is truly an amazing experience, especially if you want to mingle with the locals and party all night long. We've participated in the 2019 edition of the carnival and we loved the parades (especially the one on Friday, when the carnival is inaugurated), and then of course we loved the parties in the various squares in the city, the costumes, and the music.
19. Day trip to La Gomera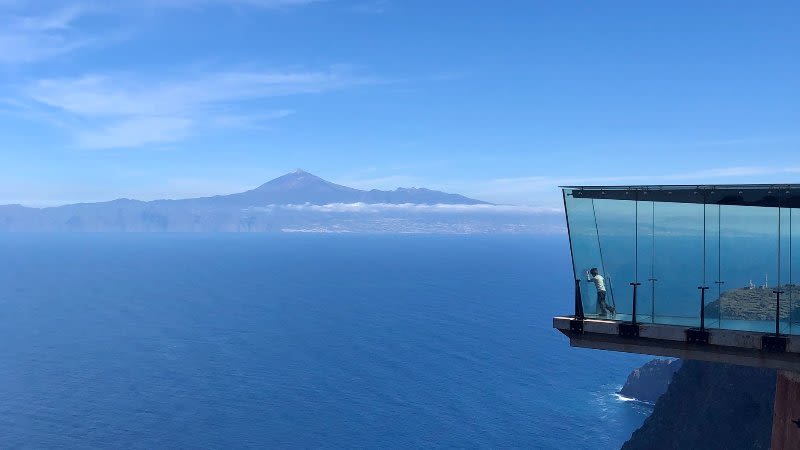 La Gomera is the island that you see every day if you are staying in the south of Tenerife. The island is much smaller compared to Tenerife, but it hides tremendous beauty, an amazing national park and forest and winding roads that lead to lookout points with modern architecture.
From Tenerife South, you can book a day tour that includes the ferry ride, transfer on the island in order to see all the best places, and lunch at Mirador Abrante (probably the most Instagrammed place on La Gomera).
Pickup from the south of Tenerife
Transfers & ferry (with live tour guide)
Lunch at Mirador Abrante
Free cancellation up to 24 hours before activity starts