Visitors to Los Lobos Will Need to Request a Permit Before Their Visit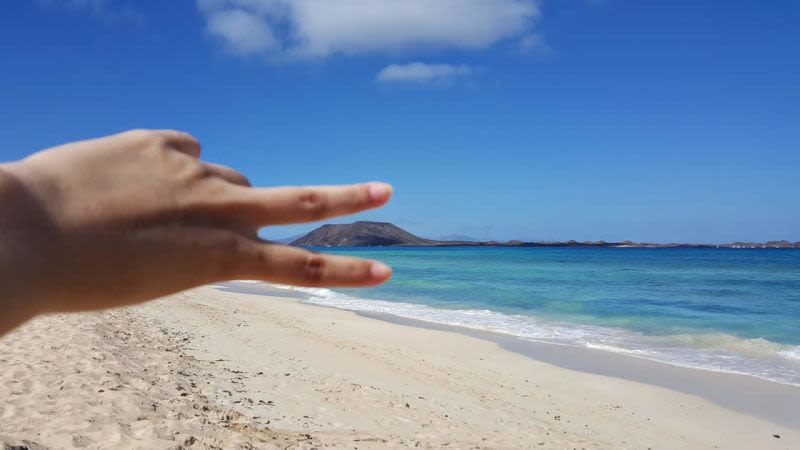 The Cabildo of Fuerteventura informs that, starting January 15th 2019, people interested in visiting the Los Lobos Island must previously request a permit through an online system.
In accordance with the Master Plan for the Use and Management of Islote de Lobos, it has been established that the capacity of this natural space must be limited to 200 simultaneous visitors. To meet the permitted capacity, the Cabildo of Fuerteventura has established this system online and only people who have obtained an authorization will be able to visit without risking a fine.
The website where you can obtain the permit to visit Los Lobos can be accessed at https://entrees.es/evento/Permiso-de-visita-a-la-Isla-de-Lobos-entradas/1855
The authorization can only be requested online and it is mandatory for anyone wishing to visit Los Lobos Island from now on.
The permits can be obtained only three days before the scheduled date of the visit. Each visitor may request permission for up to three people per day and time slot. It has been established a morning schedule from 10 a.m. to 2 p.m. (200 concurrent visitors) and an afternoon schedule from 2 a.m. to 6 p.m. (200 concurrent visitors).
In order to obtain the permit you will have to give in your personal identification data (name, surname, ID, passport), choose the date of the visit and the choose the time slog (morning or afternoon). Once the data and the number of permits you wish to obtain have been entered, you will be able to access a link where you can download the authorizations, which will also be sent by email.
When you arrive to Los Lobos, authorized personnel from the management of Lobos Natural Park will have to validate your permit. The authorization can be presented in printed form or with the QR code on any mobile phone. The authorities also mention that people who do not have the corresponding permit or exceed the time limit are exposed to receiving penalties.