Best Things To Do in Fuerteventura When It Rains or It's Cloudy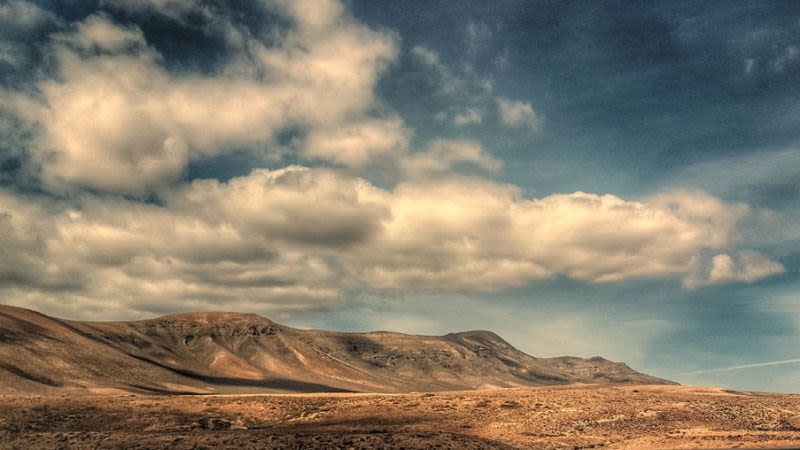 Everybody goes to Fuerteventura for the sun and to enjoy some of the best beaches in Spain, right?
While it's true that the island gets a lot of sunny days and great temperatures all year round, sometimes it just happens to get a few days of rain also.
As a visitor it's not what you'd want during your holiday. But some of the locals are really happy when in rains in Fuerteventura - that is, if they have good water insulation on their houses, otherwise there's no reason for joy at all. Since it rarely rains on the island, many houses are built without taking this aspect in consideration, so there are many properties that have problems whenever it rains.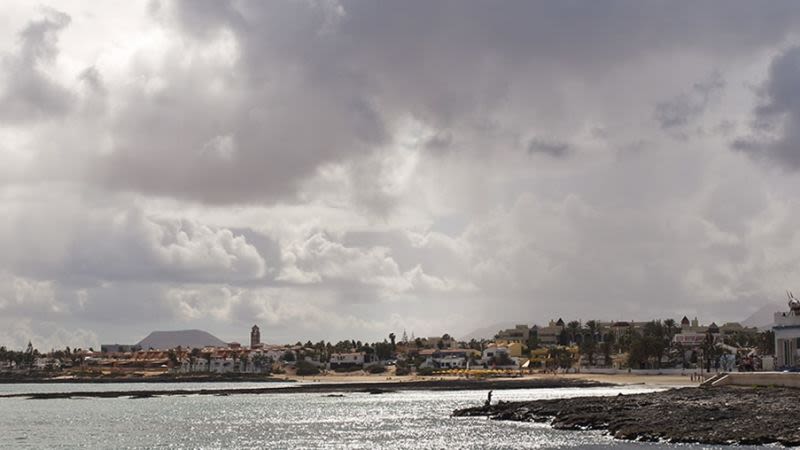 So... what to do in Fuerteventura when it's raining?
Truth be told...there aren't many options of things to do indoor in Fuerteventura.
Go shopping
One of the easiest options is to go to a shopping center and spend some time there, looking in the shops or buying a cafe.
Try the following depending on where you are on the island:
Las Palmeras Shopping Center in Corralejo
Centro Comercial Las Rotondas in Puerto del Rosario
Centru Comercial Atlantico Fuerteventura in Caleta de Fuste
Visit the Miguel de Unamuno Museum
Located in the capital of Puerto del Rosario, the Casa Museo Miguel de Unamuno is one of the very few museums in Fuerteventura.
If you're planning a trip to visit the capital, here's a list of things to do in Puerto del Rosario. You can combine the visit to the museum, with a shopping trip to Las Rotondas shopping center and then enjoy a meal at one of the restaurant's with view over the beach.
Hire a car and drive around the island
Look at the weather forecast and if you're staying in Corralejo and it's raining, you can try your luck in the south in Morro Jable. The drive is an experience in itself if you've got a bit of an explorer's soul.
Bar hopping is always a good idea while on holiday
The bad weather is a good excuse to explore more of the local bars and restaurants and try different drinks and meals. There are so many great restaurants on the island, that you can take it as an impulse to go out and try more of them.
Things to do in Fuerteventura when it's cloudy
So if it's not raining, but it's still cloudy and not a great time to go to the beach, what can you do?
As we've said many times already, go and see more of the island.
Oasis Park in La Lajita
If you're on a holiday with the kids, visiting Oasis Park is a great idea and they will love it so much, that they'll forget about the beach for the day.
There are some shows with animals and the park is so large that you can spend an entire day if you want to see it all.
Visiting Oasis Park on a cloudy day is a good idea because you just wouldn't want to spend the entire day walking in the sun.
Just remember: although you don't see the sun, it doesn't mean the UV radiation doesn't exist. You still should use a sun cream to protect your skin, otherwise you'll be surprised to see you've got burnt skin after a day of walking in the cloudy weather.