Fuerteventura Carnivals 2020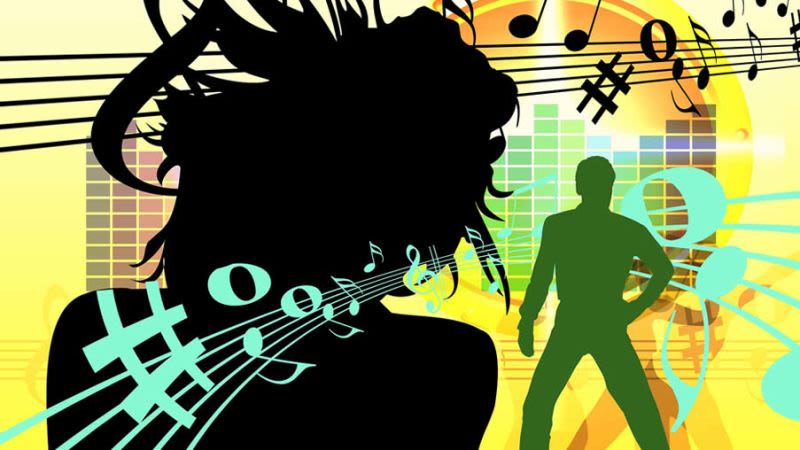 Fuerteventura is celebrating carnival season along all the other Canary Islands, with celebrations taking place all over the island, from Corralejo to Caleta de Fuste, Puerto del Rosario, Morro Jable and Costa Calma.
Carnival dates are usually announced a few months ahead of the event, which customarily takes place between the months of February and March.
Each municipality in Fuerteventura chooses a different theme for each year's event, so the groups in the parades will have different types of costumes, according to each of the themes. All the participants in the carnival are encouraged to dress in costumes and get into character, as this makes will give the party much more character and personality.
The parties are very lively and you should expect lots of music and dancing during this time. In this article you can see when your favourite resort will be celebrating its carnival so you can plan your holiday accordingly. If it's your first time on the island and you haven't decided yet on a place to book, you can read more info about where to stay in Fuerteventura to help you decide.
Fuerteventura Carnival Dates 2020
Dates for Puerto del Rosario Carnival: to be announced
Martes de Carnaval - Carnival Tuesday: February 25th 2020
February 25th 2020 was announced as the official day for the Carnival Tuesday in the capital Puerto del Rosario.
The theme for the Puerto del Rosario Carnival in 2020 is yet to be announced.
As per usual, the event will consist of several days of party, with music and activities during the day and nights as well.
The actual schedule for the events will be announced at a later date by the Puerto del Rosario.
Dates for Corralejo Carnival: 5 - 15 March 2020
Carnival theme in Corralejo: Professions
Main events for the carnival in Corralejo 2020
The most expected events during the carnival are the Queen Gala, the main parade and the daytime carnival. For a complete schedule of events please cgo to the dedicated page by clicking the link above.
Dates for Morro Jable Carnival 2020: March 13 - 21, 2020
Carnival theme in Pajara 2020: ADVERTISING
Costa Calma Carnival 2020: March 13 - 21, 2020
La Lajita Carnival: March 6, 2020
Pajara Carnival: March 7, 2020
The entire municipality of Pajara will celebrate the carnivals in 2020 with events dedicated to the main theme: Advertising. You can be as creative as you'd like, with costumes inspired by your favorite adverts or movies & TV Shows... Mad Men anyone?
Dates for Caleta de Fuste Carnival: 21 - 23 February 2020
Dates for the Antigua Carnaval: 13 - 16 February 2020
Gran Tarajal Carnival 2020
Dates for Gran Tarajal (Tuineje) Carnival: to be announced
Theme: to be announced
Day Time Carnival in Tetir 2019
Date: 4 April 2020
Everyone is invited to come dressed in white and enjoy the celebrations. Also, don't forget the talcum powder at home!
Day Time Carnival in Betancuria 2019
Date: to be announced
Location: Plaza de Betancuria
Theme: to be announced
This will be the 7th year in a row when this carnival is celebrated. Similar to the carnival in La Palma (Los Indianos), everyone is dressed in white, plus there's talcum powder involved here also.
This page will be updated with more details as soon as we receive more information about celebrations and events in Fuerteventura in 2020.