8 Things To Do in Gran Canaria When It's Raining or it's Cloudy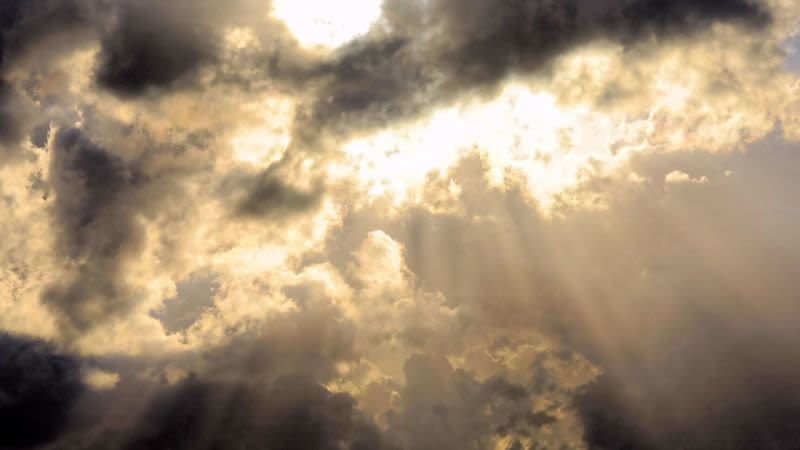 Although Gran Canaria it's known for its great weather and back to back hours of sunshine, sometimes it does happen to get some bad weather and rainy days.
The island gets around 2 rainy days per month, but the autumn-winter season tend to get more rain than the summer months. However, Gran Canaria is a large island and with very different landscapes and micro climates, so if it's raining in the south in Maspalomas for example, it may not be raining high up in the mountains. There are lots of places to explore and things to do in Gran Canaria, so even if the weather is bad you can still make the most of it by visiting some of the places listed below.
What to do in Gran Canaria when it rains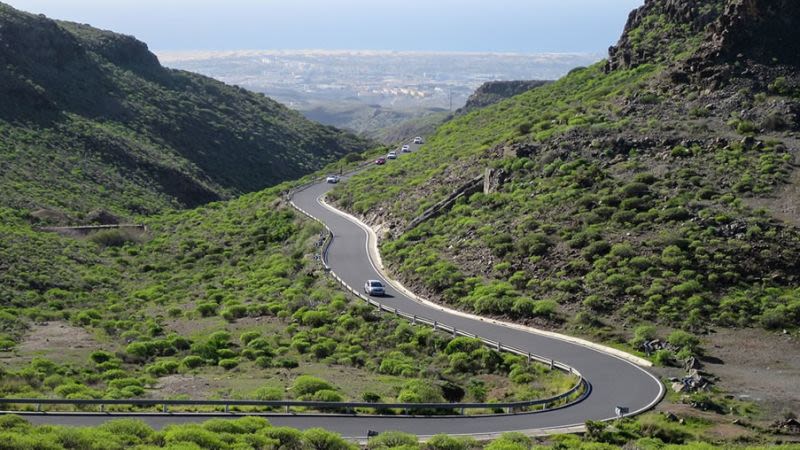 1. Hire a car and go out and explore the island
You may have had plans for a holiday where all you do is sit all day by the pool, but the weather may have other plans.
So if you don't want to spend an entire day inside your hotel room, then we suggest that you take initiative and hire a car for a few days.
Gran Canaria is an island that deserves to be discovered and you may be surprised at how different the weather may be from one side of the island to the other.
This is the perk of living in a place with various micro climates: when it's bad weather somewhere, there's a great chance that it's sunny somewhere else.
If it's raining in Maspalomas, go up north to Teror, or if it's raining in Las Palmas you can head down south to Puerto Mogan or Puerto Rico. There's so much to see in Gran Canaria, that you can't let a few drops or rain to spoil your holiday.
Visit some of the museums in Las Palmas de Gran Canaria
Las Palmas is a cultural town with lots of good museums, galleries and other interesting places to visit.
2. Casa de Colon
Casa de Colon has a great architecture and provides valuable insights about Gran Canaria's history and Christofer Columbus, who spent a few days here in this house, back in the day.
Casa de Colon is one of the top things to see while in the capital Las Palmas, so it's ideal for a rainy day when you don't know what to do in Gran Canaria.
3. Science and Technology Museum
Whether you're visiting with kids or not, these museums can prove to be a nice way to spend a few hours when you have to be inside.
In total there are 4 floors that can be visited, so there's plenty of things to see: a floor dedicated to technology, one dedicated to physics, mathematics and biology, another dedicated to temporary exhibitions and one dedicated to the history of humankind.
Ticket price: 6 euros for adults, 3 euros for children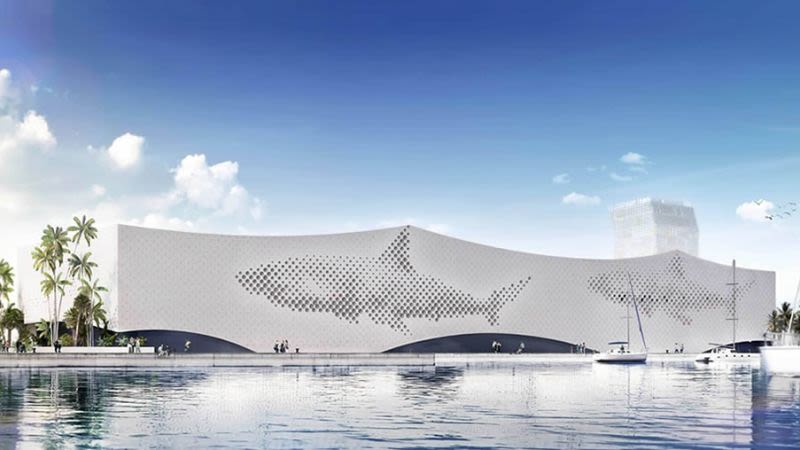 4. Poema del Mar - the modern aquarium in Las Palmas de Gran Canaria
One of the most recent attractions in Gran Canaria, Poema del Mar has now opened its gates for the public and it has quickly become one of the major points of interest for visitors to the capital.
A rainy or cloudy day may be just the excuse you need to go inside and see the marine life inside Poema del Mar and find out more about the species that live around the Canary Islands.
Entry is free for children under 4 years old
Skip the ticket line
Wheelchair accessible attraction
Try some indoor shopping
Gran Canaria is great for shopping, as there are many shopping malls, especially around Telde and the capital - Las Palmas, although you can find a lot of shopping opportunities even in the south of the island.
5. Shopping at Centro Comercial Las Arenas in Las Palmas
This is a nice and modern shopping center, with plenty of brands and local shops as well. You'll find here all you need, although the food options are not exceptional, just the standard shopping mall type of fast food or restaurants.
6. Shopping at Centro Comercial Atlantico in Vecindario
This place is sort of the shopping Mecca in Gran Canaria and if you planned to do some shopping while on holiday, take advantage of the moody weather and visit this shopping center.
There's enough shops here to see over the course of two days, depending on what you're looking for and also a large Carrefour hypermarket.
What to do in Gran Canaria when it's cloudy
If it's not raining, but the weather it not great for a day at the beach either, you may try and visit some of the themed parks in Gran Canaria.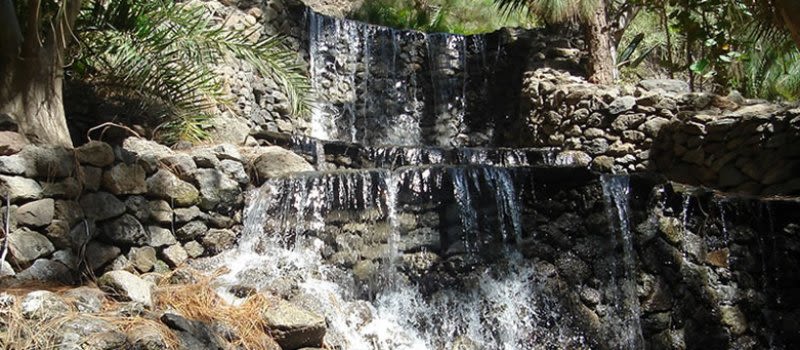 7. Palmitos Park
Palmitos Park is the largest animal park and dolphinarium in Gran Canaria. There are lots of animals to see, including reptiles, exotic birds and dolphins.
Visiting Palmitos Park on a cloudy day may be even a better choice than coming here on a sunny day, when the heat will make it more difficult for you to walk around and see the entire park.
Ticket price: 32 euros for adults, 23 euros for children
8. Botanical Garden Viera y Clavijo
If you want to see more of the flora and vegetation specific to the Canary Islands, you should visit the botanical garden in Tafira Alta, close to Las Palmas de Gran Canaria.
Entry to this park is free, so it's one of the best free things to do in Gran Canaria, considering how well tended all the plants are and how many different species you can see.