Caleta de Fuste April Fair 2017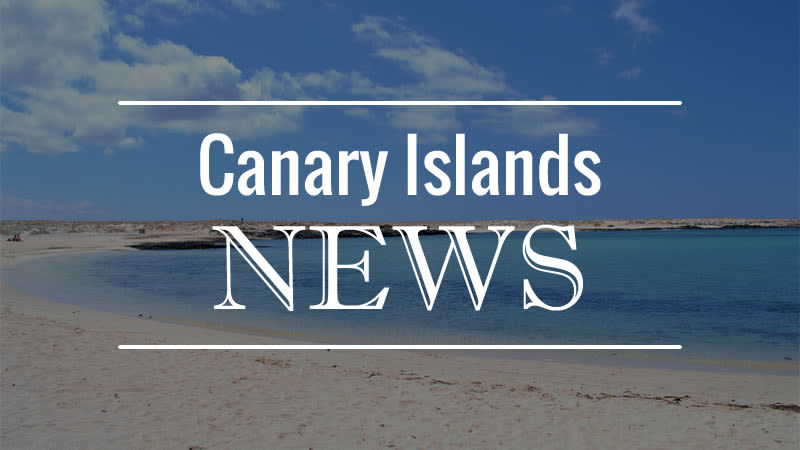 Caleta de Fuste will celebrate this year the typical Sevillan fiesta with flamenco dance, music and beautiful floats. In the entire municipality of Antigua there are residents from many cultures, so it is important to celebrate diversity, especially when there's music and dancing involved.
Program for the Caleta de Fuste April Fair / Feria de Abril: 7 -8 April 2017
The event will take place in the Public square.
Friday, April 7 18:30 - 01:30 h
Floats parade and live music from:
Pan con shori
Suenos Rocieros
DJ SAXYAX
Saturday, April 8 12:00 - 02:30 h
14:00 - Floats with horse parade
15:00 - Tasting for some popular dishes from the Andalucia region
18:00 - Horse & Dance Show
Live music from:
Solera
Pan con shori
Sergio Jimenez & Carlos Cabrera
DJ SAXYAX
This is just one of the many festivals in Fuerteventura where you can experience a new culture through music, traditional costumes and food.