Gran Canaria moves up to Alert Level 2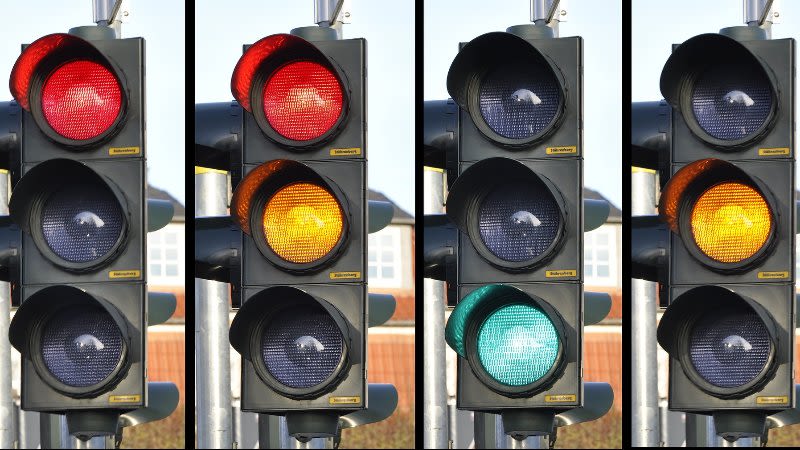 The Governing Council has decided to move the island of Gran Canaria up to level 2 starting this Saturday, July 10th, due to an increase in the number of new cases recorded in the last few days.
While Gran Canaria moves to Alert Level 2, the rest of the islands in the archipelago will maintain their current levels.
Current Alert Levels in the Canary Islands:
Alert Level 1: La Palma, La Gomera, Fuerteventura, Lanzarote, La Graciosa, El Hierro
Alert Level 2: Fuerteventura, Gran Canaria
Alert Level 3: Tenerife
The number of 513 new cases registered on Thursday, July 8th, represented the highest number of new cases registered since the start of the pandemic.
The Government has also announced that they have made a request at the Tribunal Superior de Justicia Canario so that they would allow imposing a nighttime curfew between the hours of 00:30 and 6:00 on islands that are on levels 3 and 4.
At the moment this change would only affect the island of Tenerife, the only Canary Island that is on level 3.
SEE ALSO