Marcos y Corderos route in La Palma still remains closed, since October 2017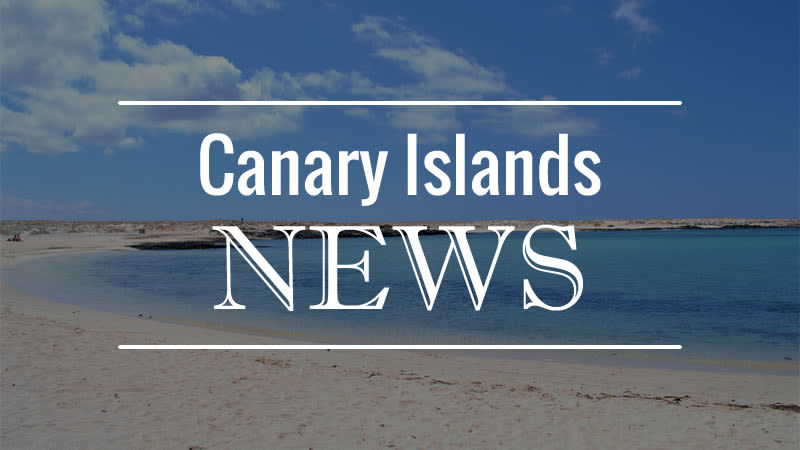 The Marcos y Corderos trail is one of the most emblematic areas in La Palma and the second most visited area on the island after Caldera de Taburiente National Park.
This route has been closed since the last week of October 2017, due to landslides caused by heavy rainfall.
One of the stretches of the path is only a few centimeters wide, so its use is prohibited as long as the Cabildo is still working with specialized companies in order to restore the trail to a point where it is safe to use by tourists. However, the restoration works are said to be complex, as some parts of the path barely retain a few centimeters of width.
This is the worst landslide that has happened around Marcos y Corderos trail in the last few years, although the Cabildo has had to intervene many times in this area, always following days with heavy rainfall.
The last works done on this route were in 2015 and now the authorities have assured that reopening Marcos y Corderos is a priority, but there is no certain date available for the public in regards to when it will be accessible again to for visitors to La Palma.