St. Patrick's Day Fuerteventura 2021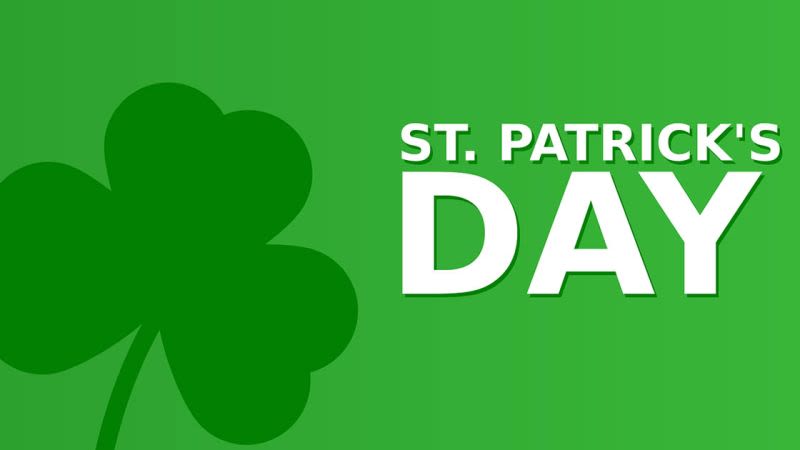 St. Patrick's Day is usually celebrated in Fuerteventura, especially in the north, in Corralejo, where there is a large community of Irish residents. All of the Irish pubs in Corralejo participate in the celebration of St. Patrick's day with live music, Irish stew and of course lots of Irish beer.
St. Patricks Day in Corralejo, Fuerteventura - 17 March 2021
As you can imagine, in 2021, due to the restrictions put in place according to Covid protocols in Fuerteventura, the celebrations for St. Patrick's day won't be the same as in previous years.
This is the list of places that usually organize events for St. Patrick's day in Fuerteventura, but keep in mind that due to restrictions things will be different and the number of people at a table is limited.
There is no actual schedule of events, just go out and follow the crowds and go bar hopping to try the different beers and classic Irish foods available.
The most popular Irish bars in Corralejo for spending St. Patrick's Day are:
Murphys Irish bar - Calle La Red, Corralejo - Facebook page
O'Neill's Irish Pub Corralejo - Avenida Norte Senora del Carmen, Local 23&24 Atlantico CC - Facebook Page
O'Neill's is a recent addition to the bar scene in Corralejo, but Murphys has been on the market for a long time and it has live music all day long and a Best Dressed Prize for ladies and gents.
Remember to dress in green and if you don't know where the party is at, just go out and follow the other people celebrating!
Good bars in Caleta de Fuste for spending St. Patrick's Day:
Flower of Scotland - Avenida J Ramon Soto Morales, 4, 35610 Castillo Caleta de Fuste
O'Connor's - Calle Sávila, s/n, 35610 Castillo Caleta de Fuste