The Canary Islands call for testing in countries of origin, green corridors and health passports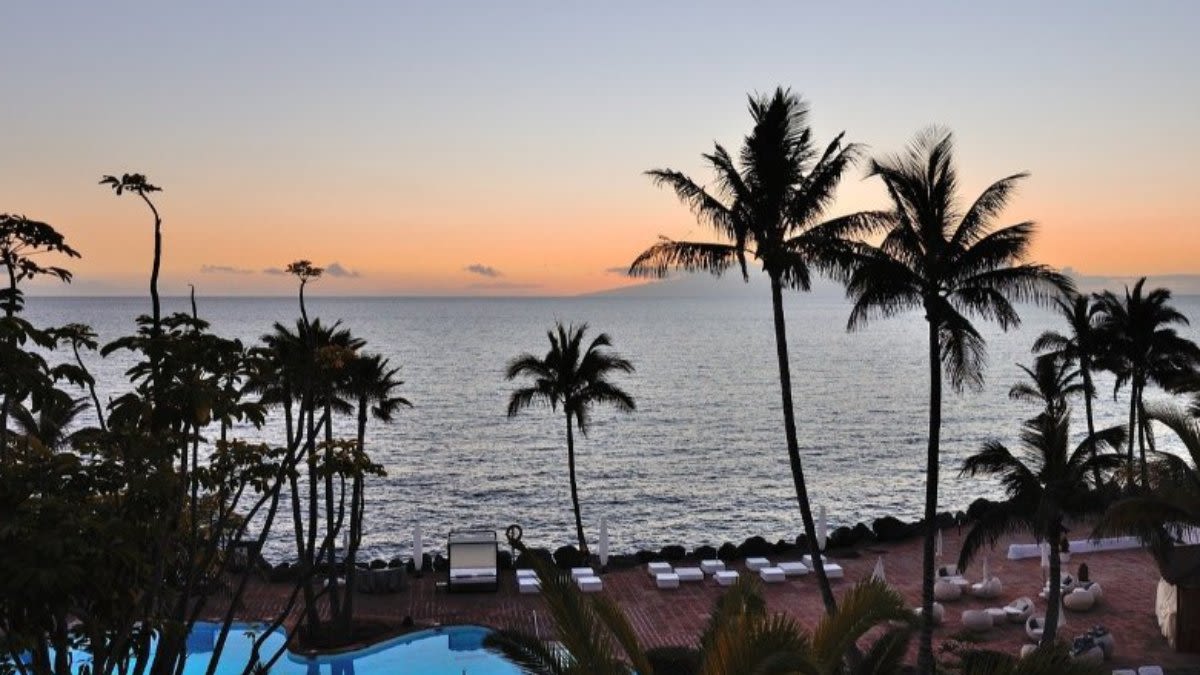 The Minister of Tourism, Industry and Commerce of the Government of the Canary Islands, Yaiza Castilla, has asked this Monday from the European Union to establish "as soon as possible" the new tourist measures, which are necessary in order to proceed with the reopening of the subsector.
Many areas in various European countries depend a lot on tourism and with the summer season just starting, these places would like to know more about guidelines for tourism, otherwise they'll have to negotiate themselves with tour operator companies and airlines.
In a digital tourist forum organized by 'eldiario.es' with the participation of the Minister of Tourism in Spain, Reyes Maroto, the Canarian counselor has commented that the health passport "would help a lot", the same as Coronavirus testing done in the country of origin, "before getting on the plane ".
According to the local newspaper Diario de Avisos, the councilor of tourism in the Canary Islands has also mentioned "green corridors", which is something that many European countries are implementing now, in order to keep their territories safe. This means that a country would only allow people coming from territories that have the same epidemiological characteristics as them, in order to ensure the safety of both tourists and residents.
Spain has had a very long and strict period of confinement and each autonomous community is in a different phase of the de-escalation plan based on their own set of data, so it is utterly important to open each region for tourism in a safe manner, otherwise, all the effort of the lockdown would have been in vain. The Canarian counselor for tourism is regretting in this regard that the United Kingdom, the most important foreign tourist market for the Canary Islands, is still behind with the control of pandemic in their country and also since it's also no longer EU territory due to Brexit, other types of negotiations will have to take place.
In April, the Canary Islands, just like the rest of Spain, have received zero tourists, which is a painful situation for an archipelago that depends so much on tourism as an industry. Tourism is actually the largest industry in the Canaries and it's important to restart it in a safe manner, for both tourists and locals.