Atlantico Festival 2018 in Puerto del Rosario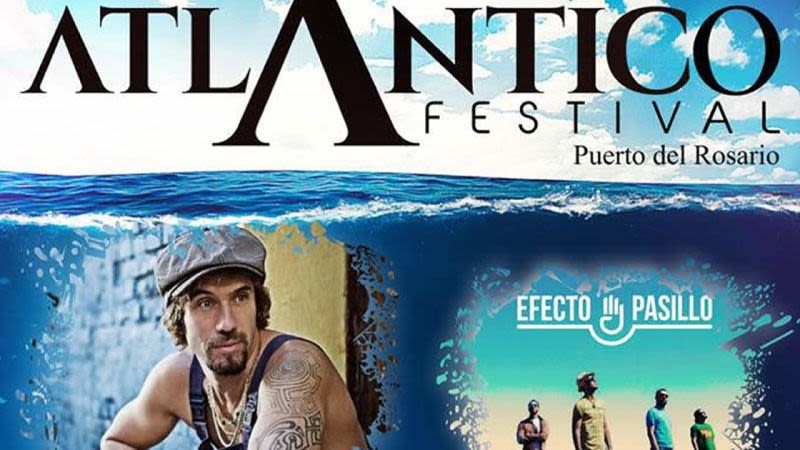 A new music festival will be celebrated for the first time this year in Fuerteventura and it will be happening right in the capital of Puerto del Rosario!
Atlantico Festival: 8 - 9 June 2018 in Puerto del Rosario, Fuerteventura
Location: Recinto Ferial de Puerto del Rosario
The festival will incorporate various activities like music, educational and cultural activities, sports, gastronomyand leisure activities.
The authorities are expecting between 4000 and 6000 visitors for this first edition and this will hopefully bring an economic stimulus to the local businesses in Puerto del Rosario.
Regarding the music groups that will be present at the festival, the organizers have announced names like Efecto Pasillo, Los Brincos, Fórmula V su 50 aniversario, Seguridad Social, Funambulista or Macaco, but more names will be announced in the future.
Local bands will also get to play in the Atlantico Festival: Abora Reggae, Guineo Colectivo, Sexy Chocolate, The Floating Family, Liken Project, Leche Frita or Natribu and also DJs like Joe Valdia or Abián Reyes.
The festival will also include a gastronomy area, with live cooking shows and over 300 types of tapas offered by local bars and restaurants.
Atlantico Festival will also include an area for local craft products and also an educational corner with activities for children.