Puerto del Rosario Carnival 2021 - Will there be a carnival?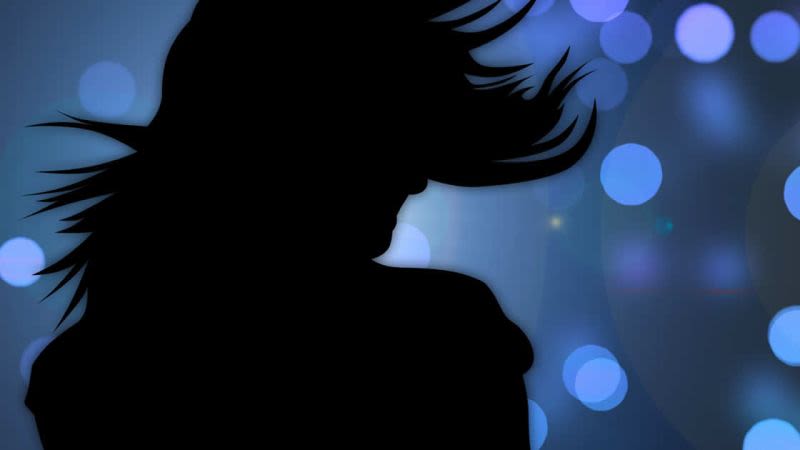 Puerto del Rosario is Fuerteventura's capital, so the carnival, which lasts for over 2 weeks each year, is usually attended mostly by residents and locals, not tourists.
Carnival season is a great time to visit Fuerteventura and you should participate in this event if you want to experience a Spanish festival outside the tourist resorts.
Will there be a Carnival in 2021 in Puerto del Rosario, Fuerteventura?
According to the mayor of Puerto del Rosario: "Although this year the situation with Covid-19 infections does not allow us to celebrate the carnival with acts open to popular participation or in the street, we will maintain an audiovisual program that keeps the flame of this party equally latent through activities in other media".
So there won't be any street parties in 2021 in Puerto del Rosario like it is customary during the carnival, due to the safety restrictions.
Everyone hopes that life will go back to normal until the next edition in 2022, so the carnival will be celebrated once again in Fuerteventura.