Puerto del Rosario Carnival 2019 - Dates & Schedule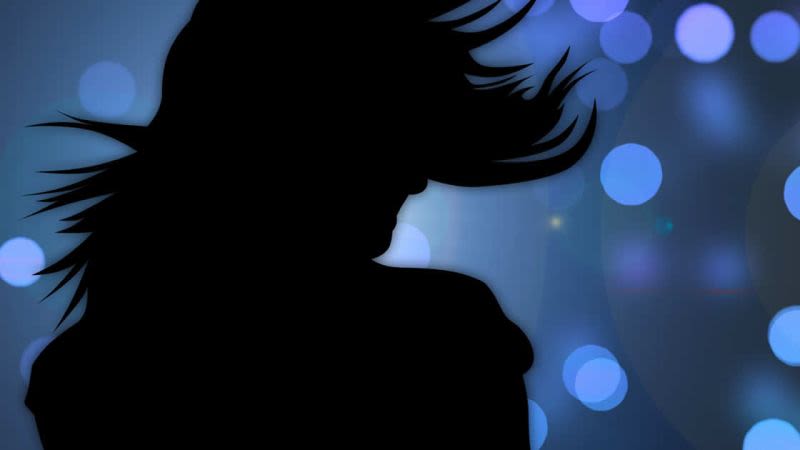 Puerto del Rosario is Fuerteventura's capital, so you will see that there will be mainly residents at this big party that lasts for over 2 weeks.
Carnival season is a great time to visit Fuerteventura and you should participate in this event if you want to experience a Spanish festival outside the tourist resorts.
Puerto del Rosario Carnival Dates 2019: 22 February - 10 March 2019
2019 Theme: Video Games / Videojuegos

Friday, 22 February - Pasarela Carnavalera
Saturday, 23 February - Birth of the Sardine / Nacimiento de la Sardinilla & Pregón
Tuesday, 5 March - Carnival Tuesday /Martes de Carnval - the official festive day in the municipality of Puerto del Rosario
Sunday, 10 March - Burial of the Sardine / Entierro de la Sardina
See also: info about all the other carnivals in Fuerteventura.