Beer Festival Santa Cruz de Tenerife 2018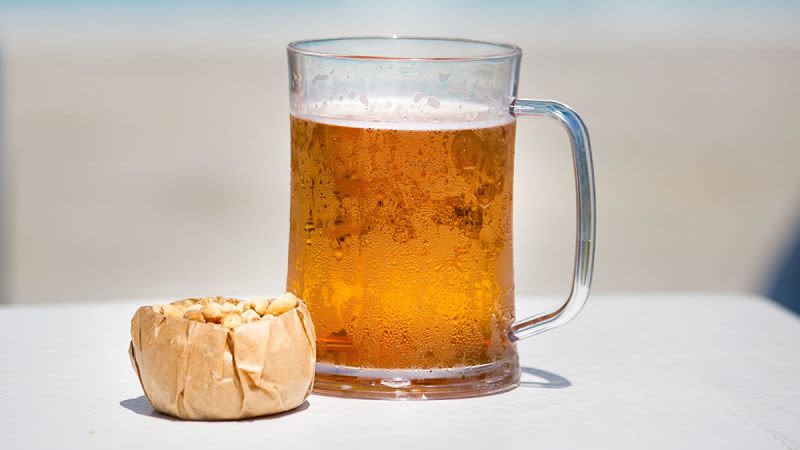 In 2018, Santa Cruz de Tenerife will celebrate the 6th edition of the Beer Festival, an event in Tenerife that is already a kind of tradition for people in the capital.
Performances and music by the following bands: La Unión, Ni 1 pelo de tonto, Funktastic Band, Overbooking Super 5, 101 Brand Band, Black Baby Soul and La Chalana.
DJ sessions with Rayco Sánchez, David Laurentini, Mito Roger S. Morgan and Anthony Play.
When: September 21, 2018 - September 22, 2018
Where: Plaza de la Alameda del Duque Santa Elena
Tickets: Adults - 4 Euros (includes a drink: either beer, non alcoholic beer or soft drink); kids older than 4 years old: 2 Euros.
Read also: What to expect from the weather in Tenerife in September

Learn more about what else you can do in Santa Cruz de Tenerife, the island's capital