Corralejo Market - Shop at the Market in El Campanario (Fuerteventura)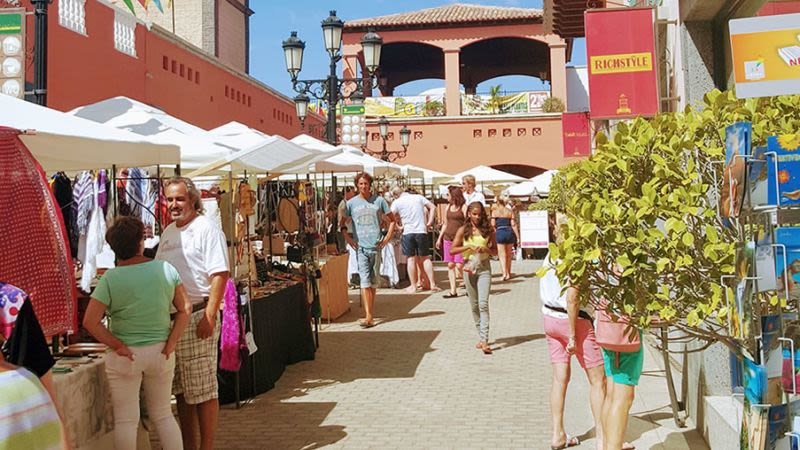 The traditional market at El Campanario in Corralejo is one of the best places to shop for gifts and souvenirs in the resort. Here you will find local products, from jewelry to aloe vera products and other types of souvenirs and clothing, as well as live music.
So when is the market happening in Corralejo?
Traditional market in Corralejo at El Campanario Shopping Center: Thursdays and Sundays from 9 am to 2 pm
El Campanario Shopping Center
69, C/ Hibisco 1, CC El Campanario, 35660 Corralejo, Las Palmas, Spain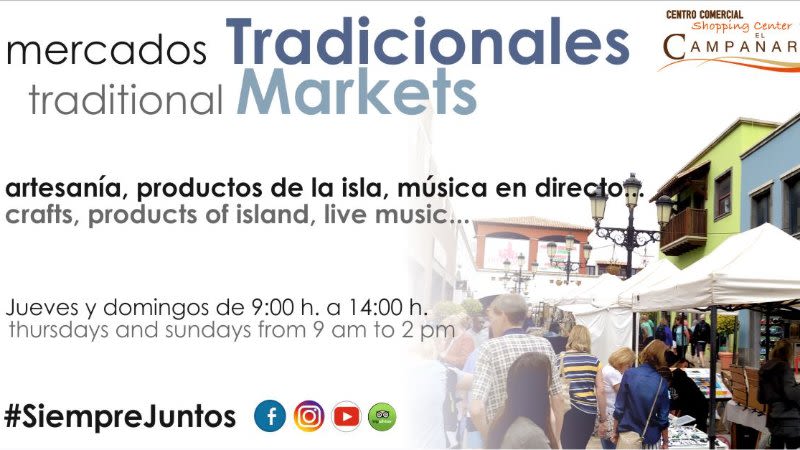 What can you find at the market in El Campanario?
You can find all sorts of products, from the classical souvenirs to craft items made by the local artisans, which we highly encourage you to support while you're there.
There is live music and you can grab a drink and sit at the terrace to listen to the music and watch the crowds.
Of course, remember the current rule in Spain: when a distance of 1.5 m can not be maintained in any public space, you need to wear a mask! This does not apply when you sit down at the table in bars and restaurants (but it does apply if you get up to go to the restroom for example).
Read also: