Fuerteventura Markets - The Complete Guide: Days, Times & Location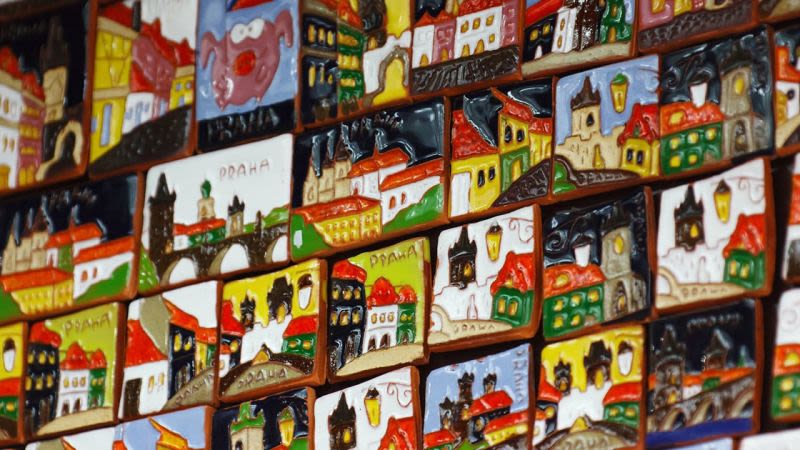 Planning to spend a few hours at a street market during your holiday in Fuerteventura?
Check out the list and find the one that sparks your interest!
Almost every town and resort in Fuerteventura has a weekly market with different stalls and vendors, where you can find almost anything from cheap souvenirs and knock-offs, to craft items and jewelry, as well as locally produced aloe vera cosmetics.
Corralejo Markets
Acua Water Park - Flea Market - Every Tuesday & Friday - 9 am to 2 pm
El Campanario Market - Craft market with local handmade objects - Every Thursday & Sunday - 9 am to 2 pm
The market at El Campanario in Corralejo is an ideal place for souvenir and gift shopping since the products are all handmade and some of them very original.
Also, the atmosphere there on Sundays is lovely, with restaurants and cafes where you can take a bite or a proper lunch. There are plenty of stalls all around and also live music (starting at around 12:00).
La Oliva Market
Casa de los Coroneles - Tuesdays & Fridays - 10:00 - 14:00
Caleta de Fuste Markets
Lajares Market
Town Square - Craft Market - Every Saturday - 10:00 -14:00
This market is small compared to others on the island, but it has a hippie vibe and it's a nice place to visit if you are around. Very different from Caleta de Fuste, Corralejo, or any other big market.
Morro Jable Market
Cosmo Shopping Center, Avenida del Saladar - Flea Market - Mondays & Thursdays - 09:00 -14:00
Costa Calma Market
Hapag Lloyd Square - Street market - Wednesdays & Sundays - 09:00-15:00
Puerto del Rosario Market
Bus Station (Estacion de Guaguas) - Biosfera Farmers Market - Saturdays - 09:00 -14:00
At this market, you will find mostly food items from the island, but also some stalls that sell craft items and handmade objects.
La Lajita Market
Oasis Park - Agricultural and Craft Market - 09:00 -14:00
El Cotillo Market
Tetir Market
The craft market in Tetir is on 4 times each year, on a quarterly basis. It's usually in the second Sunday of the month on March, June, September and December, but check the dedicated page on our website in order to see the exact date of the next edition.
Besides the markets, the island offers other shopping opportunities also, so please read more about shopping in Fuerteventura if you are interested in the subject.
Also, if you plan on visiting Lanzarote, make sure to go to Teguise Market on a Sunday. It's probably the largest market in all the Canary Islands and a great place for all sorts of shopping!
Which is the best market in Fuerteventura?
In our opinion, the best market to go to is the one closest to you.
Honestly, none of the markets in Fuerteventura are special enough to justify traveling from one end of the island to the other.
Out of all the markets available on the island, the one we liked best was the Sunday market in El Campanario (Corralejo), where we found some nice handmade jewelry, like handmade earrings created from local flowers set in resin, which looked lovely and were much appreciated as gifts.