Largest Scandinavian tour operator restarts Canary Islands holidays on October 24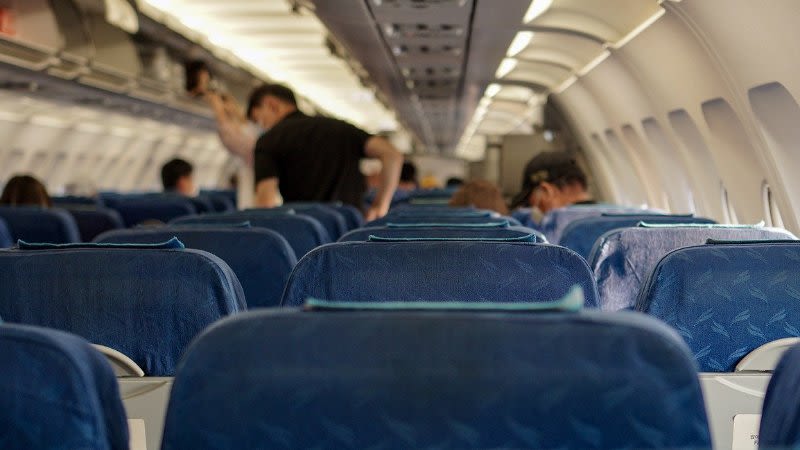 Yaiza Castilla, the Tourism Minister in the Canary Islands, held an online meeting with the CEO of Nordic Leisure Travel Group, Magnus Wikner, in order to establish the recovery of tourism towards the Canary Islands in safe conditions.
Sweden will be the first country to resume connections with the islands, with Denmark expected to follow, after the local government in Denmark will lift the restrictions on travel to Spain.
Representatives of Nordic Leisure Travel Group have expressed their confidence in the Canary Islands as the only viable alternative for winter sun and beach holiday trips for Europeans in the current situation with the Covid-19 pandemic.
The group's operations will initially resume from next Saturday, October 24, from Sweden with four weekly flights, one to Tenerife and three to Gran Canaria.
They also plan that once Denmark's restrictions on travel to Spain are lifted, they will offer five weekly flights to the Canary Islands: four to Gran Canaria and one to Tenerife. These operations will resume only if, as they currently hope, Denmark will decide to operate travel restrictions according to by each region's infection rates, and not by country.
In regards to Finland and Norway, they estimate that their connections with the Canary Islands will not be resumed before January, given the restrictions in these countries that do not distinguish between different regions, so the Canary Islands are treated on the same level as Spain.
Covid-19 testing before flights
Regarding the testing of tourists, Turismo de Canarias and Nordic Leisure Travel Group agreed to carry out the testing 48 hours before the departure of tourists from their country, in a random and voluntarily manner; they are also studying ways to fund the cost of testing, which in Sweden has a price of about 50 Euros.
The tour operator indicated that they do not consider necessary to carry out testing when leaving the Canary Islands, because at the moment Sweden does not require it, and it may affect the demand, given people's fear that they will have to stay in quarantine on the islands if they test positive before flying back home.
Nordic Leisure Travel Group was established last year after buying the Nordic part of the Thomas Cook Group and is currently the main tour operator in the area. Its main brands are Ving, Spies and Tjäreborg and it operates the charter airline Sunclass Airlines (formerly Thomas Cook Scandinavia),
The group estimates in a forecast that they estimate to bring around 179,000 tourists from the four Nordic countries to the Canary Islands between October and March, which is 50% less than they had planned before the outbreak of the pandemic.