What To Do on New Year's Eve in Tenerife 2021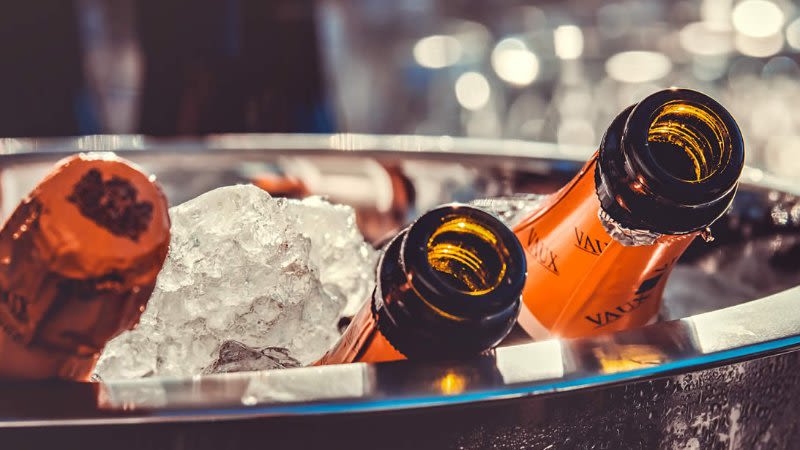 There will be parties and fireworks in most of the resorts and towns in Tenerife, so you can choose the one that is most convenient. Bars and restaurants also offer special dinners or parties, but you need to book in advance usually. The menus usually start at 100 Euros per person and go well up if you choose to book at a high-class restaurant.
Most of the big hotels also offer some sort of entertainment for guests, so ask in advance. If you booked at a hotel with all-inclusive services, then New Year's Eve dinner and entertainment should be included in the package.
Tenerife is a very popular destination during the winter season, due to its beautiful weather and warm climate in January, so Christmas and New Year's are usually considered high season on the island.
If you're planning to spend New Year's Eve in Tenerife, we prepared a list of some of the parties and celebrations happening on the island.
New Year Eve in Tenerife 2021 during the Coronavirus pandemic
2020 is not a normal year and due to the coronavirus pandemic, tourism in the Canary Islands has been seriously affected.
At this moment, Tenerife is under tougher restrictions compared to the rest of the archipelago, due to the fact that the infection rate is higher, especially in the areas of Santa Cruz and La Laguna.
So with all the restrictions in place, large events and festivals are currently banned in Tenerife, so there won't be any big parties going on on New Year's Eve.
In Tenerife, restaurants and bars are only allowed to serve guests on outdoor terraces (indoors is not allowed), so some places are still trying to organize a festive night, with a special New Years's Eve dinner, to welcome 2021 with the hope that it will be better and brighter than 2020 was.
New Year Eve at Wine Bar & Terrace, Los Gigantes 2021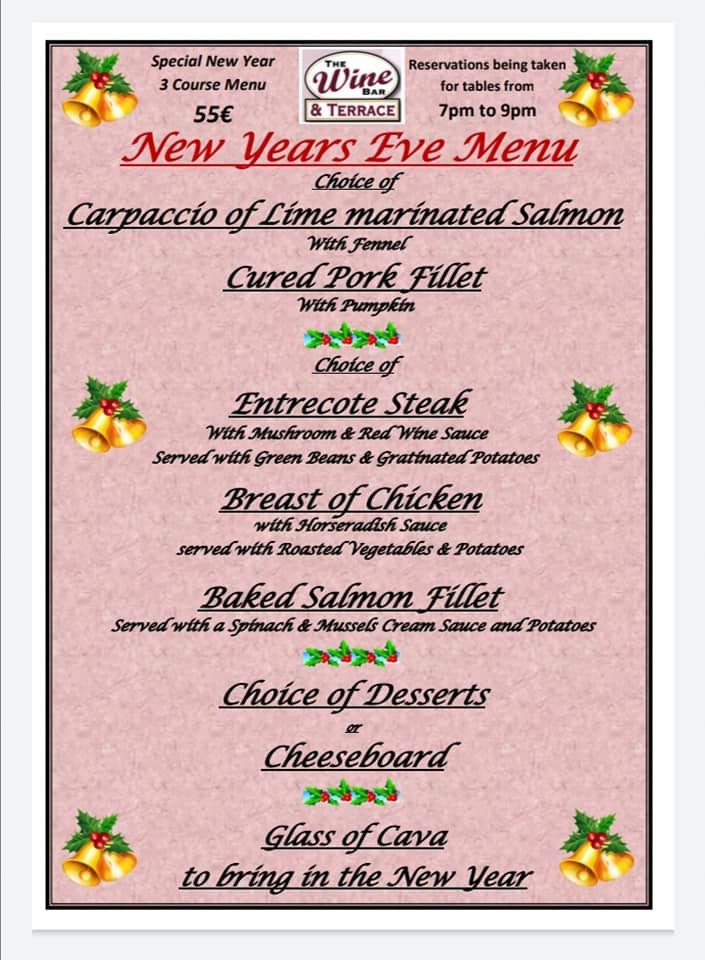 New Year Eve at The Original Wigan Pier